Alumni stories and successes
MITES builds the foundation for our scholars' personal, academic, and professional success. See where students have gone on to attend college and work following our
programs, and
read about their lives after MITES.
Looking back, MITES Summer has become a pivotal moment in my life thus far.
This program offered more than what was advertised on the website. It offered life-long connections with people I would have never met in a million years. It offered a family that I can look to in my time of need. And it gave me the confidence to apply to institutions I saw as 'reach' colleges. Without a doubt, I would not be where I am today had the MITES staff not blessed me with this opportunity. They saw something in me that I was oblivious to."
Jose Aceves-Salvador
MITES Summer '16, Los Angeles, CA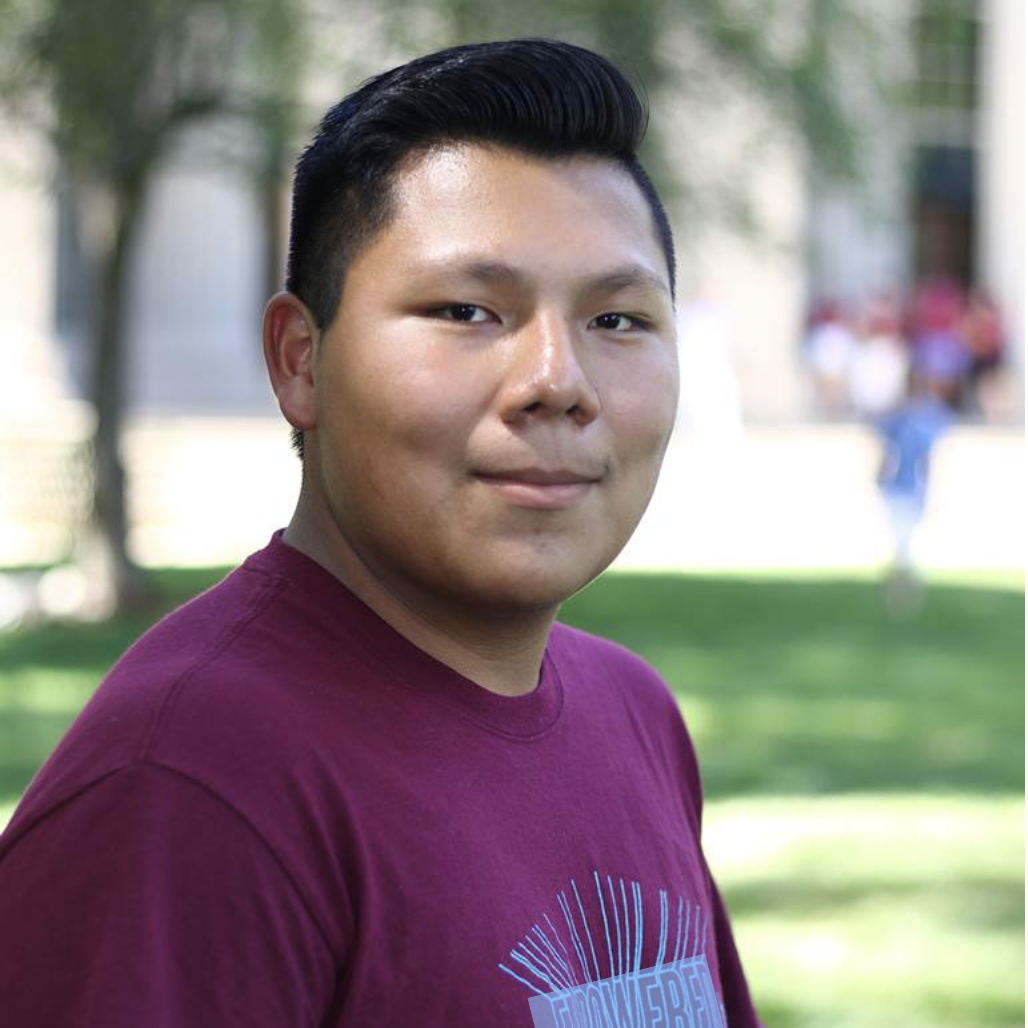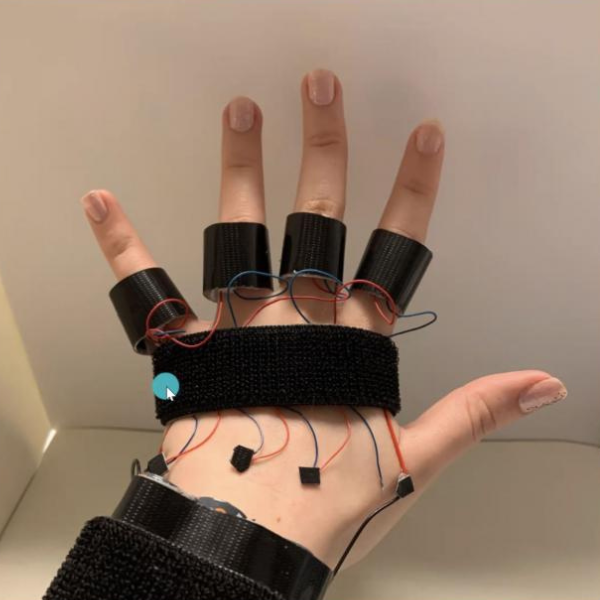 Success after MITES
For Yenifer Lemus, MITES Saturdays '21, played a pivotal role as the mediator between high school and college. Making the transition from an urban high school to a traditional rural college is a daunting task – even more so for students who are the first in their families to venture into higher education.
Read more from Yenifer
Discovering a career at MITES
As a high school student, Cherish Taylor, MITES Summer '09, thought that a career in science meant being a teacher or working in a crime laboratory. She found MITES Summer, and never expected how many possibilities would open up.
Read more from Cherish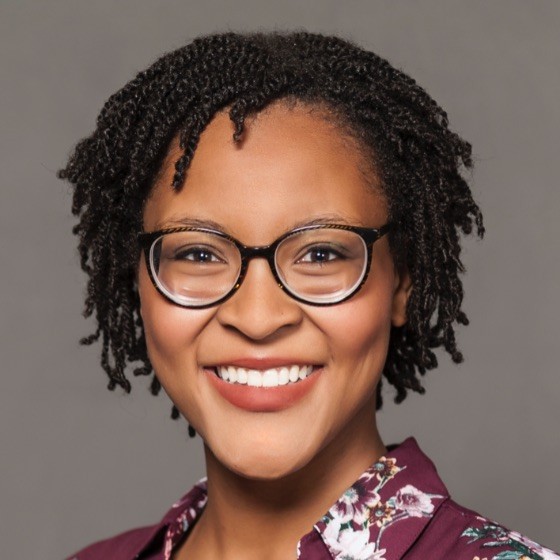 Where MITES alumni enroll
Our scholars enroll in highly selective colleges around the country. For the 2020-2021 year, these were the colleges with the highest enrollment: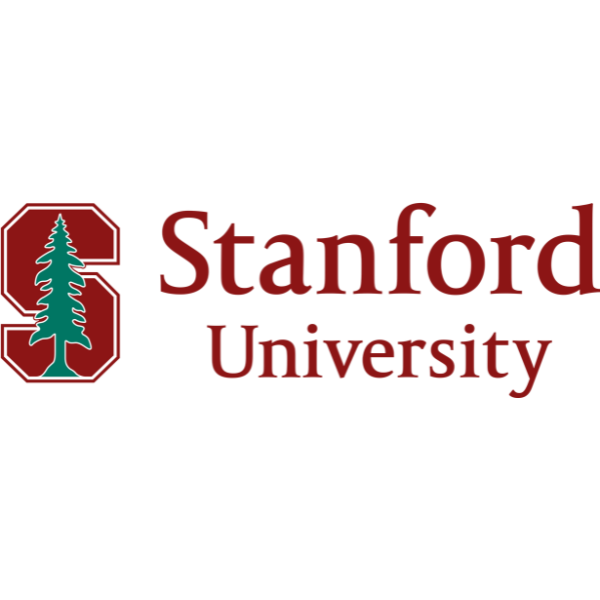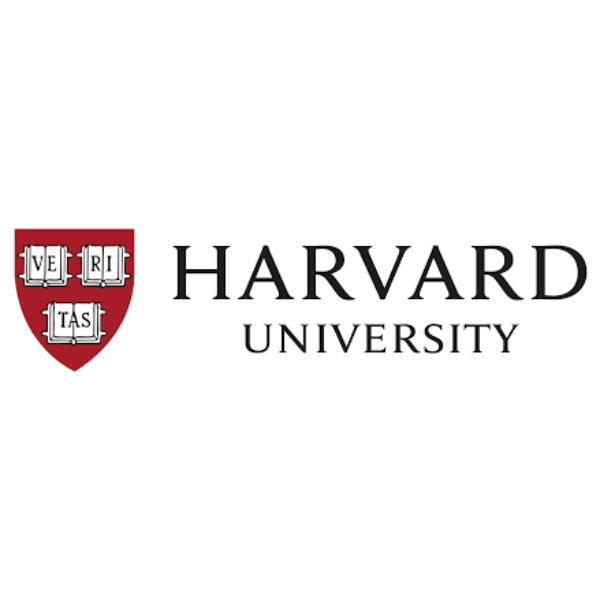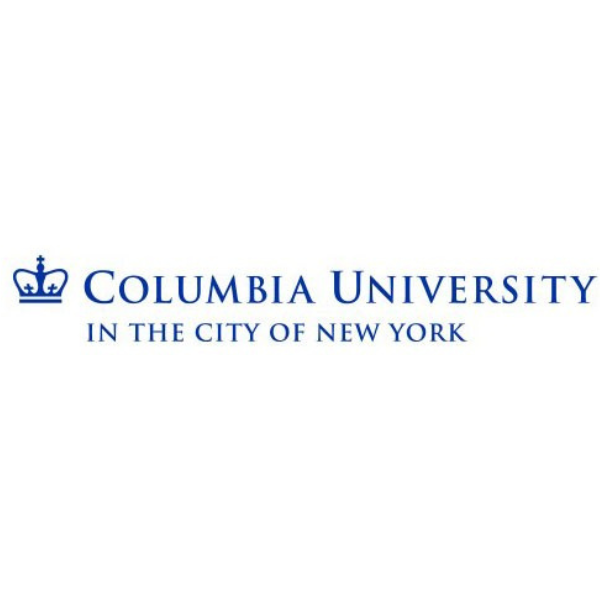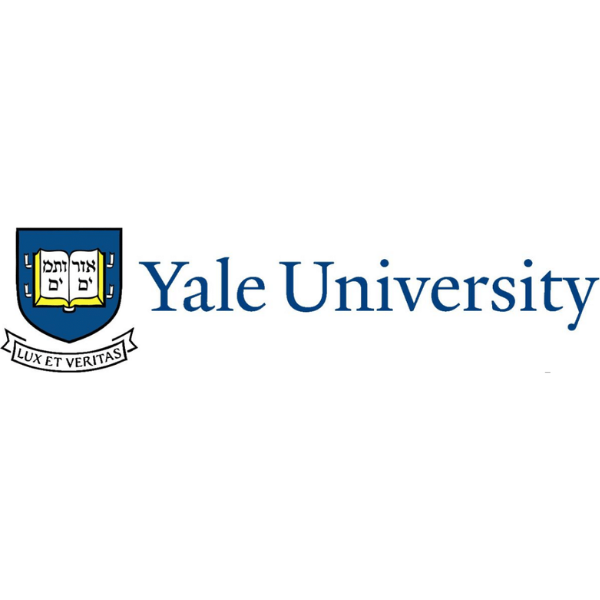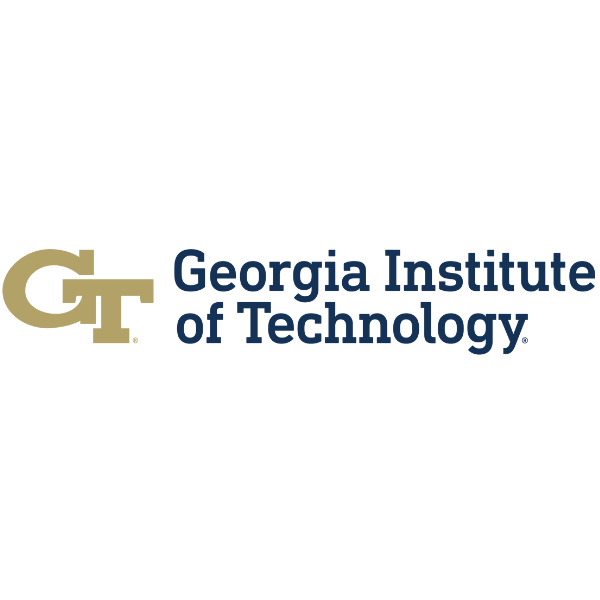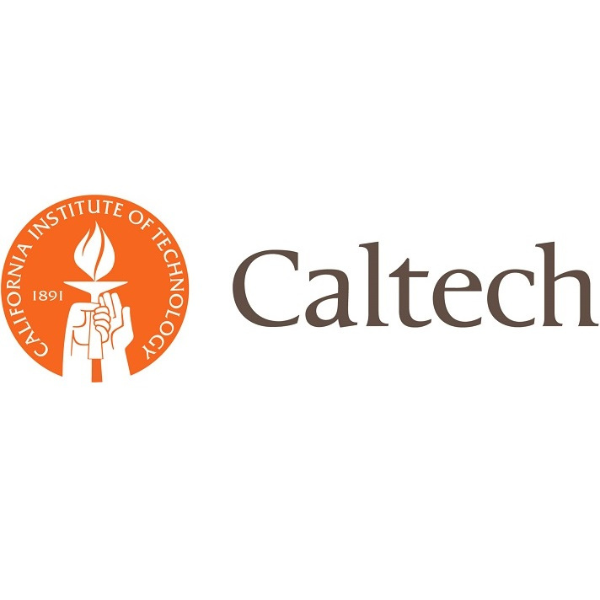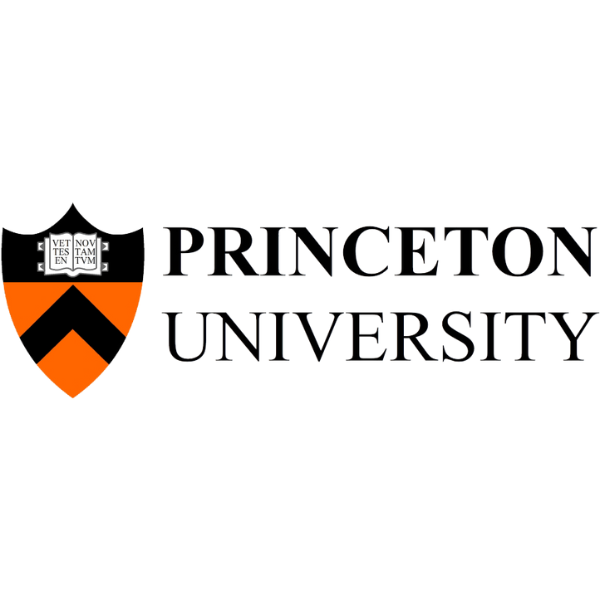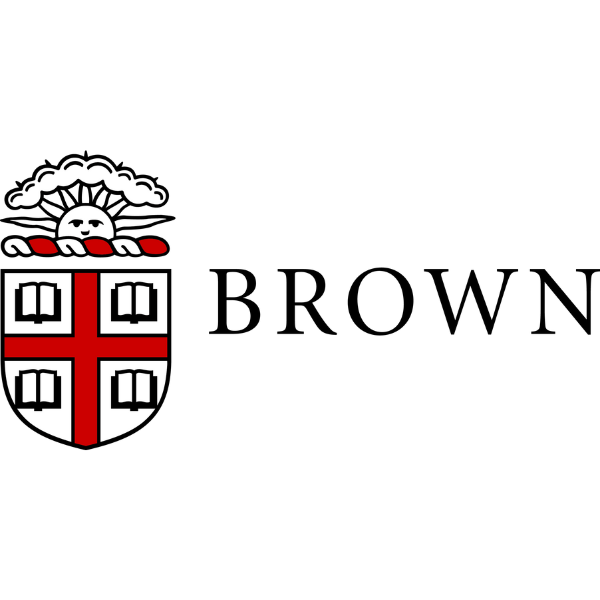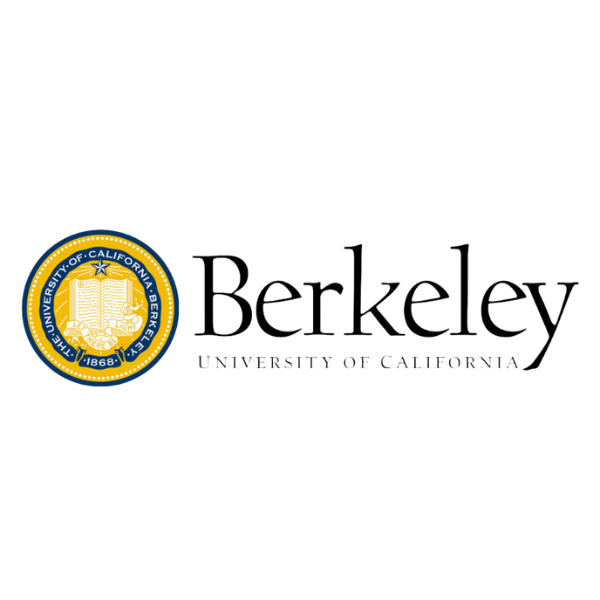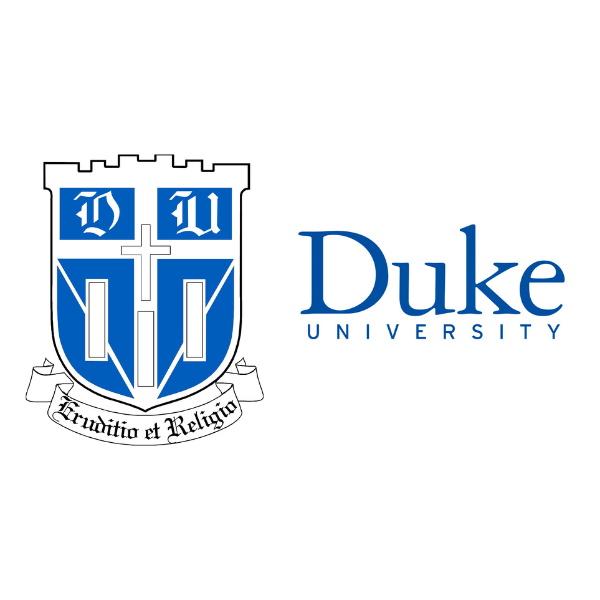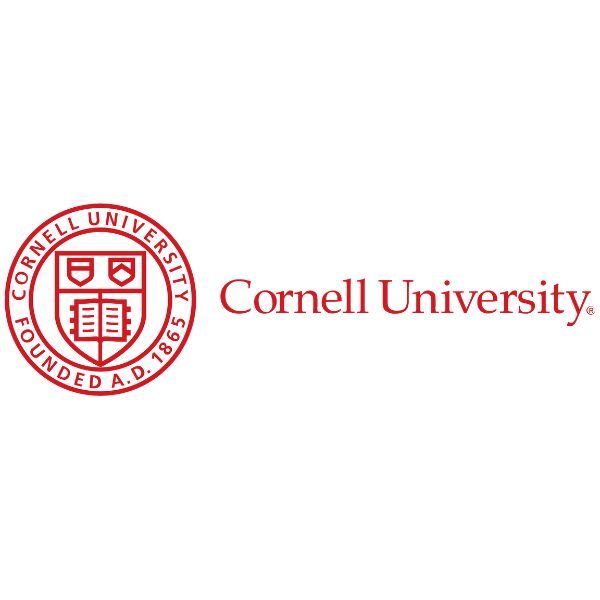 Learn how you can support MITES
Help us serve many more scholars and build more diverse, equitable, and inclusive STEM fields.
Support MITES
Where MITES alumni work
Apple

Boeing

General Electric

Goldman Sachs

Google

IBM

Intel

LinkedIn

Microsoft

Morgan Stanley

NASA

Tesla
Mimi Wahid:
A storyteller dedicated to environmental justice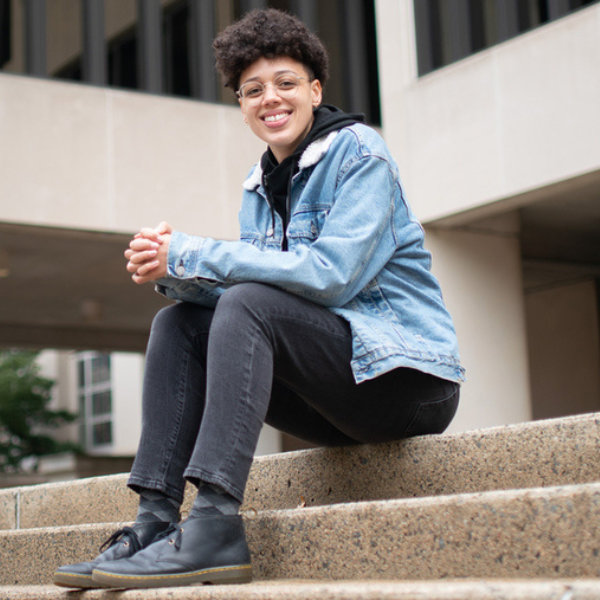 MITES Summer '16 alumna, former MITES Summer Teaching Assistant, and former Program Facilitator for MITES Semester Mimi Wahid shares her passion for environmental justice and identity development. She aims to help students better understand how social environment, experiences, and self-definition shape a person's identity, and how exploring race, gender, and socioeconomic status can help people understand and discuss their own identities.
MITES scholars take on neuroscience
Malik and Miles George, MITES Summer '17 and MITES Semester '17, make neuroscience fun and accessible at MIT and via their TikTok @malikandmiles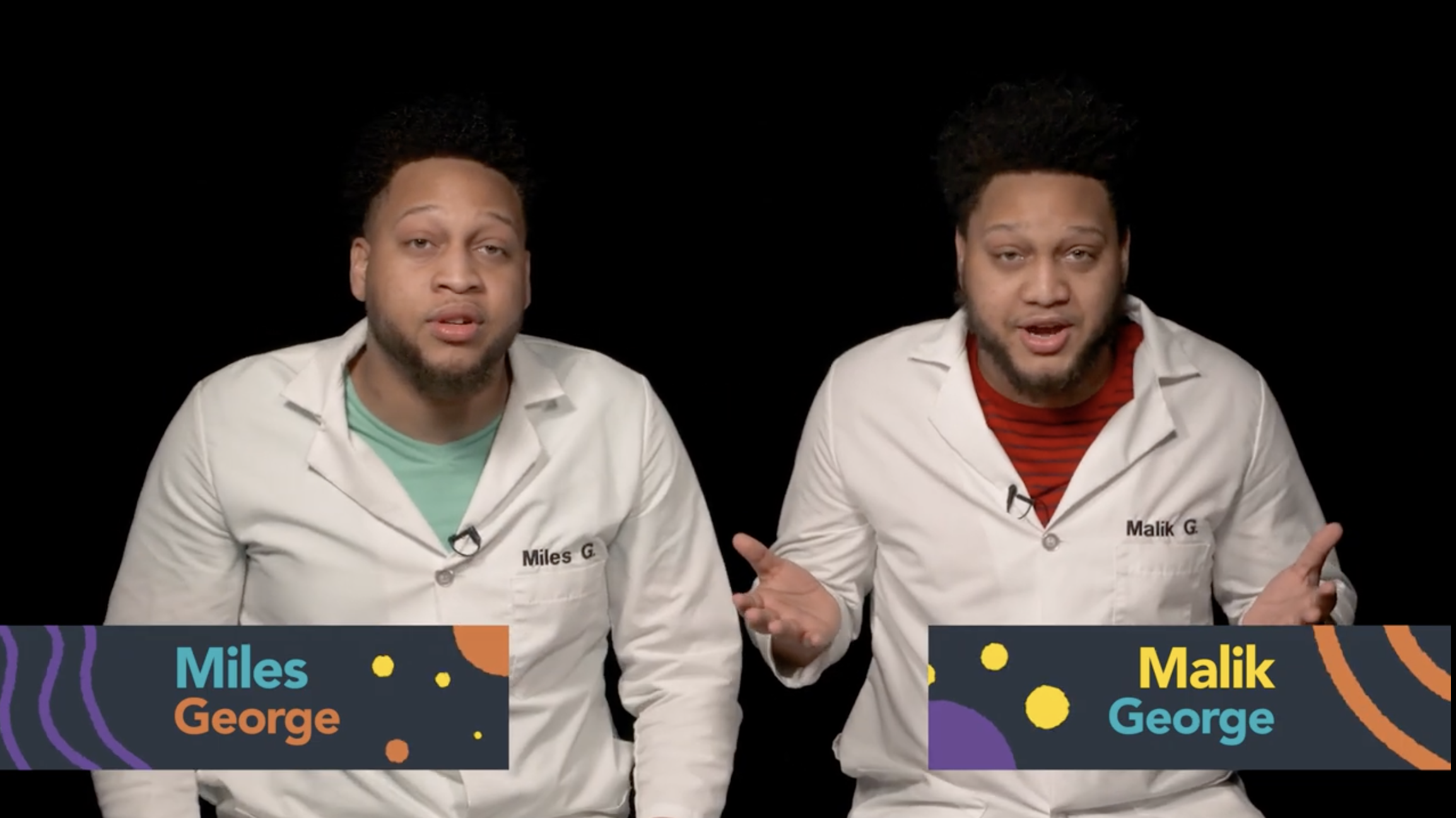 Ready to apply?
Our applications require academic information, short-answer questions, and recommendations. To apply to any of our programs, visit the link below.
Prepare your application