Our impact
MITES provides students life-changing opportunities to pursue their passions, become part of a supportive community, discover pathways to realize their dreams—and make valuable contributions to the world. We combat the challenges our students face, from the lack of advanced courses and appropriate technologies in schools to "undermatching," in which qualified students from underrepresented backgrounds don't see themselves as viable candidates for top colleges, despite their abilities—which in turn inhibits their professional trajectories.
I've always loved math, but I always saw STEM kids as a group removed from me, a type of person I could never be.
Through this program, I realized the true amount of diversity there is in STEM fields. I now see myself as part of a STEM community."
Indigo Davitt-Liu
MITES '21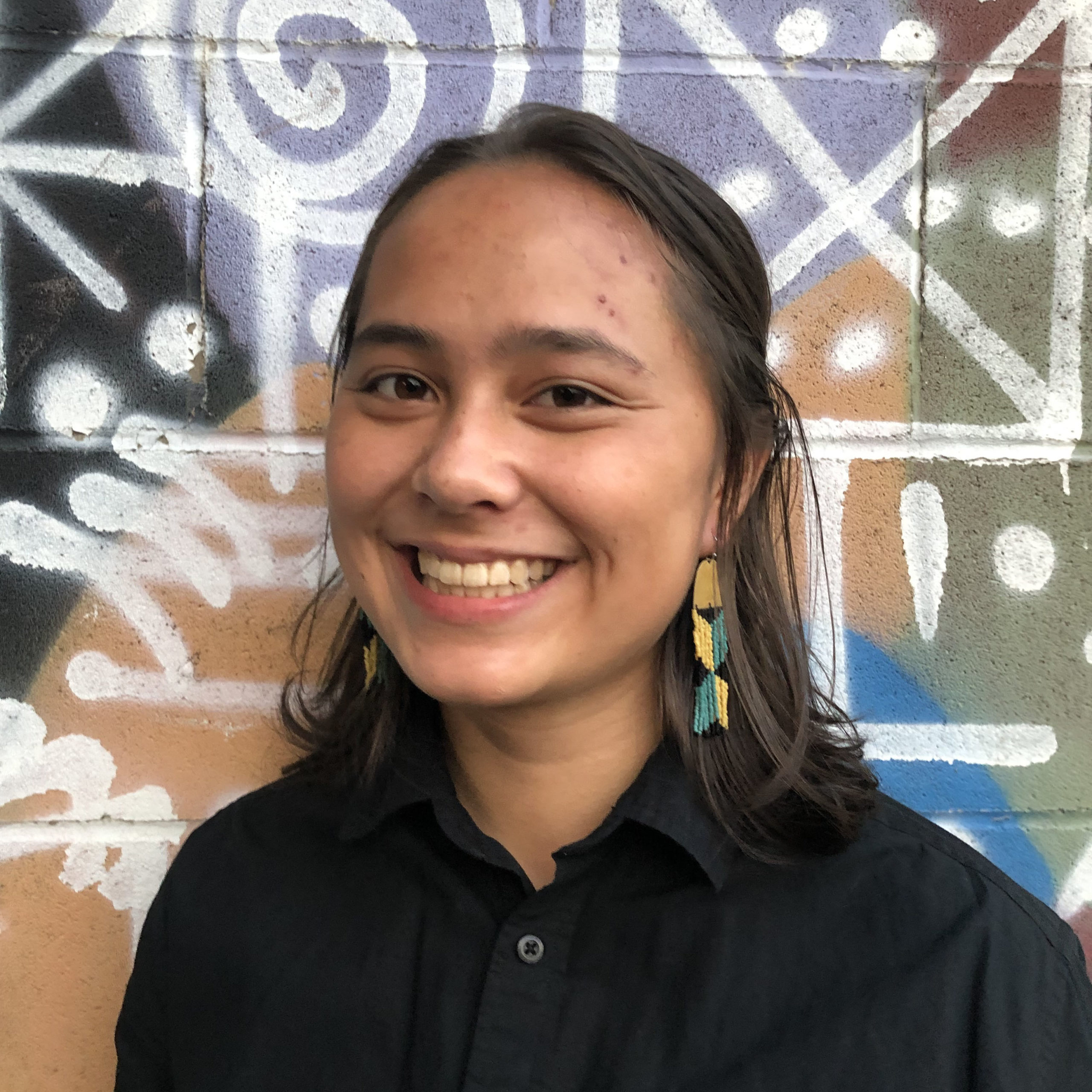 Our programs help students develop the academic and personal skills they need to thrive in college and beyond; the confidence in their ability to take on rigorous study and achieve success; and a lifelong network of peers and mentors that uplifts, inspires, and fosters a critical sense of belonging in the STEM fields. We provide our students with essential education and experiences—and empower them to use their knowledge to address urgent issues facing their communities and the world at large.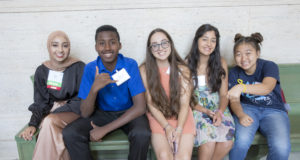 Our scholars have gone on to the most celebrated academic institutions in the country; to leadership positions at groundbreaking companies, including new ventures they've founded; and to make lives better through their extraordinary accomplishments in areas as diverse as biomedical engineering, artificial intelligence, urban planning, and astrophysics.
Beyond MITES' transformative impact on individual students, more than 5,000 scholars have graduated from our programs, and we're constantly growing. One student at a time, we're working to catalyze change in the STEM fields and create a more equitable, inclusive future—and live MIT's mission to make the world a better place, for everyone.
Help us grow our impact!
Learn how you can support MITES so we can serve many more scholars and advance equity in STEM.
Support MITES