Pathways to giving
When you support MITES you make it possible for students to have transformative experiences that have a lasting impact throughout their lives. Please help us continue to offer our programs free of charge by contributing to one of our support funds.
MITES Fund (OEOP Fund)
The MITES Fund provides unrestricted support, including contributions toward mission-driven instructors; high-powered facilities and equipment needed for hands-on STEM experiences; the administration that keeps our programs running; and much more. Your gift will be applied to the area of greatest need.
Endowed Funds
Endowed funds provide long-term sustainable funding. Your gift will benefit students for years to come. MITES has three endowed funds, explore them below.
William H. Ramsey MITES Fund
William Ramsey directed MITES from 1988 until his death in 1995. The William H. Ramsey MITES Fund is a fitting tribute to honor his commitment to mentor and inspire young people, particularly from underrepresented minority groups, to excellence and leadership in STEM. This endowed fund enables us to consistently deliver a quality program by mitigating annual fluctuations in contributions.
Give to the William Ramsey MITES fund
Wesley L. Harris Fund
Wesley L. Harris, PhD, is Charles Stark Draper Professor of Aeronautics and Astronautics at MIT. He was the first African-American to be named department head in the MIT School of Engineering. He believes the relationship between a faculty mentor and their student is one that requires mutual respect and trust.
Give to the Wesley Harris fund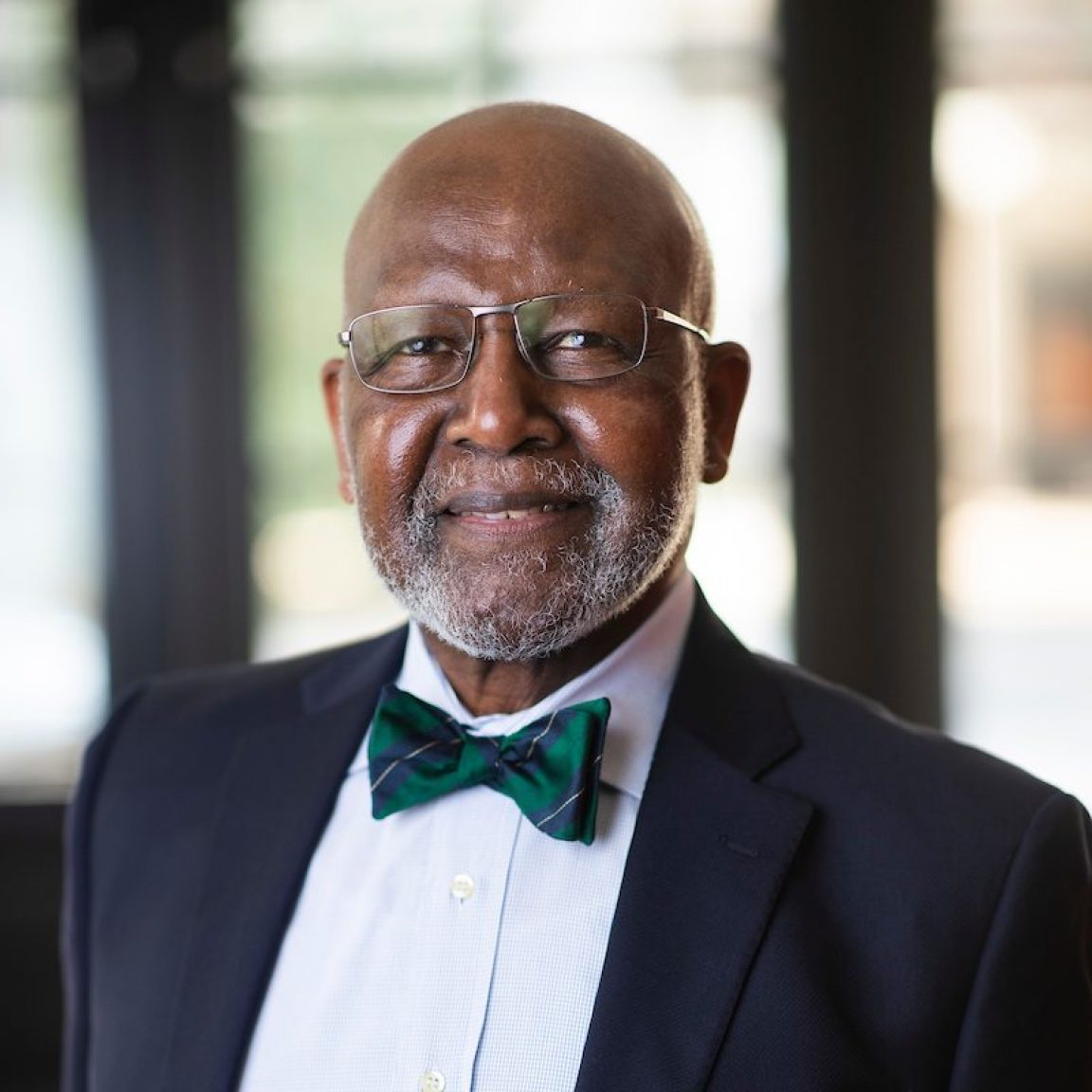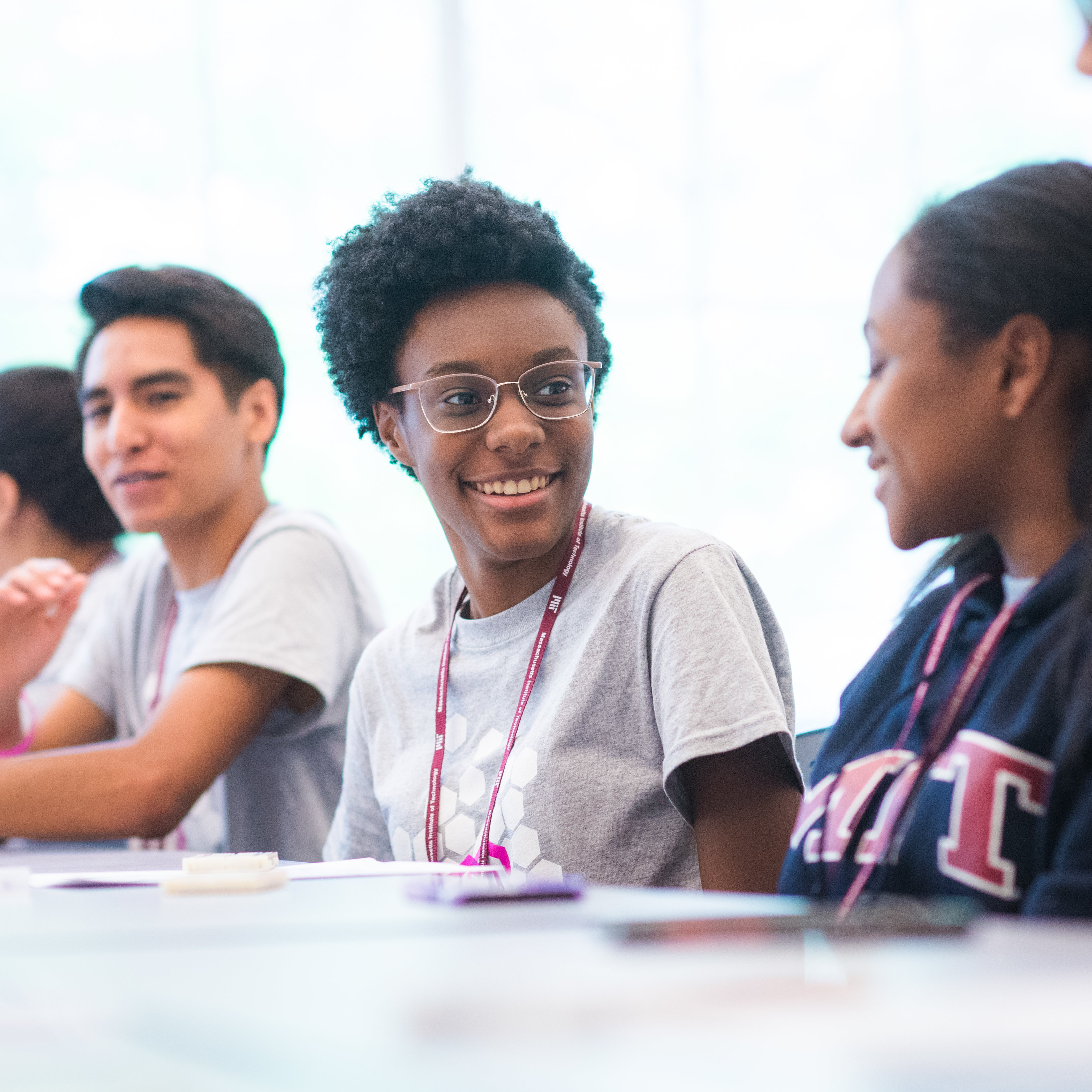 Engineering Outreach Endowed Fund
Gifted by alumni and friends to establish an endowed fund to support the activities and operations of MITES in providing enriching science and engineering experiences to students underrepresented in STEM.
Give to the Engineering Outreach Endowment fund
Individual Program Funds
Individual program funds support this fiscal year's students. Every year, we receive applications from many more qualified students than we can serve, but with your gift, we can offer more opportunities.
MITES Summer: This intense six-week program immerses rising high school seniors from across the country in life at MIT during the summer. Students take academically rigorous math, science and humanities courses. Outside of the classroom, they participate in admissions counseling sessions, lab tours, and social events.
MITES Semester: From June through December, rising high school seniors from across the country engage in a hybrid STEM and college preparation program that includes an in-person symposium and week-long conference at MIT.
MITES Saturdays: On Saturdays during the academic year, high school students from Boston, Cambridge and Lawrence public schools take hands-on courses that expose them to new areas of science and engineering. Students also attend seminars from college admissions and industry professionals.
MIT is a 501(c)(3) institution, and your gift to MITES is tax-deductible within the limitations of U.S. federal income tax laws