Apply to MITES!
Interested in applying to a MITES program? We have two applications: an application for our local program, MITES Saturdays, and an application for our national programs, MITES Semester and MITES Summer. View the eligibility requirements below to determine the best fit for you. Be sure to also review the application tips included in this page.
MITES Saturdays
Applicants must be public school students from Boston, Cambridge or Lawrence, Massachusetts in 7th, 8th, 9th, or 10th grade at the time of application. We are unable to make exceptions to our eligibility requirements. To be eligible for MITES programs, applicants must be U.S. citizens or permanent residents.
MITES Summer and MITES Semester
Applicants must be high school juniors or equivalent at the time of application and can be public, private, or homeschooled students from anywhere in the United States. To be eligible for MITES programs, applicants must be U.S. citizens or permanent residents.
Ready to apply?
To start your application create a profile in our application portal by clicking the following link; you can resume at any time.
Start or resume your application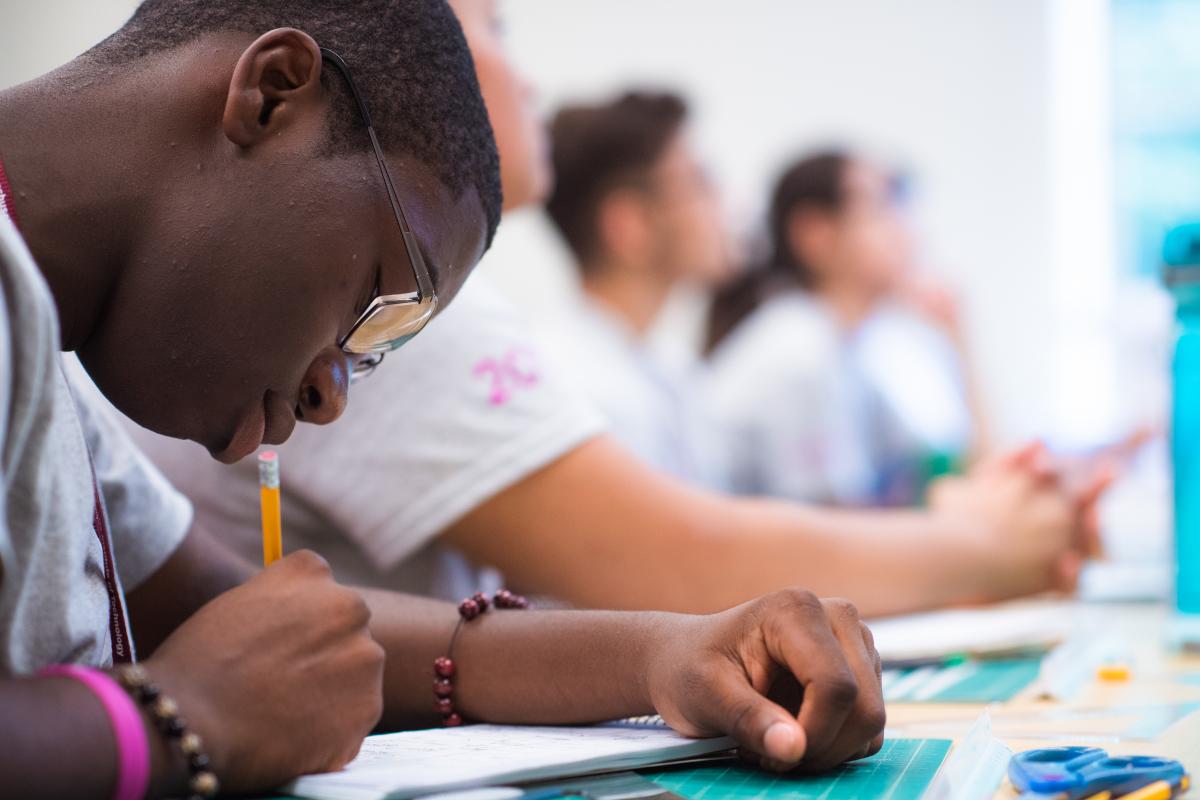 Start early
Start and submit your application before the deadline! Avoid last-minute technical errors that prevent your application from being submitted. Ask a trusted mentor, teacher, or friend to read your short answer responses.
Be authentic
Do your short answer responses reflect your uniqueness? Do they emphasize your passion for STEM? Use the Short Answer section to show us who you are! We want to know the real you.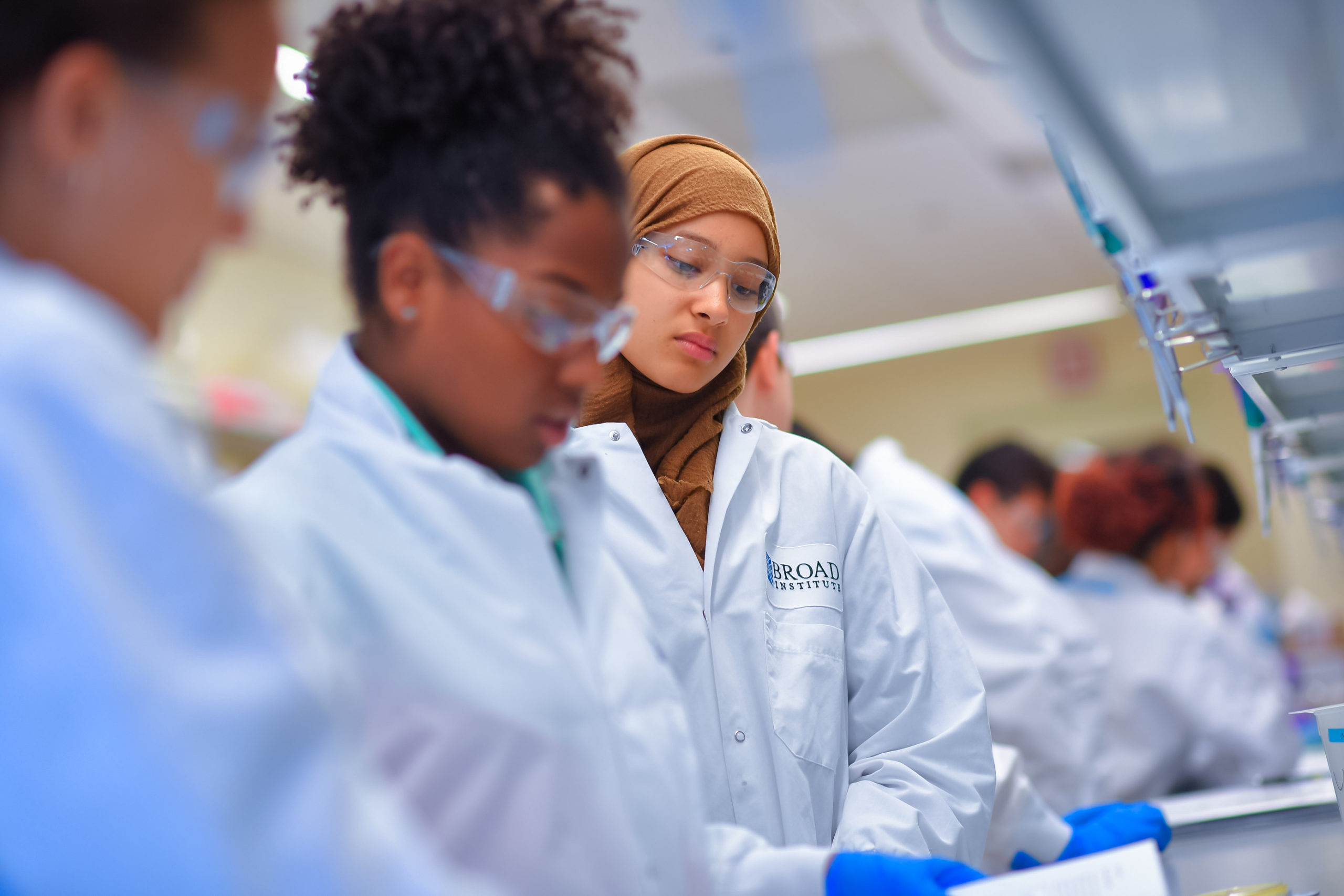 Be selective
For recommenders, consider recent teachers who know you well and can attest to your strengths. Ask early so they have plenty of time to submit before the deadline. We know they're busy, so be sure to thank them for taking the time to submit on your behalf.