Student stories and projects
MITES
empowers students to
do incredible things.
R
ead our scholars' stories and
take a look
at their projects to see what
the
MITES experience
is all
about. 
MITES Summer Final Symposium student projects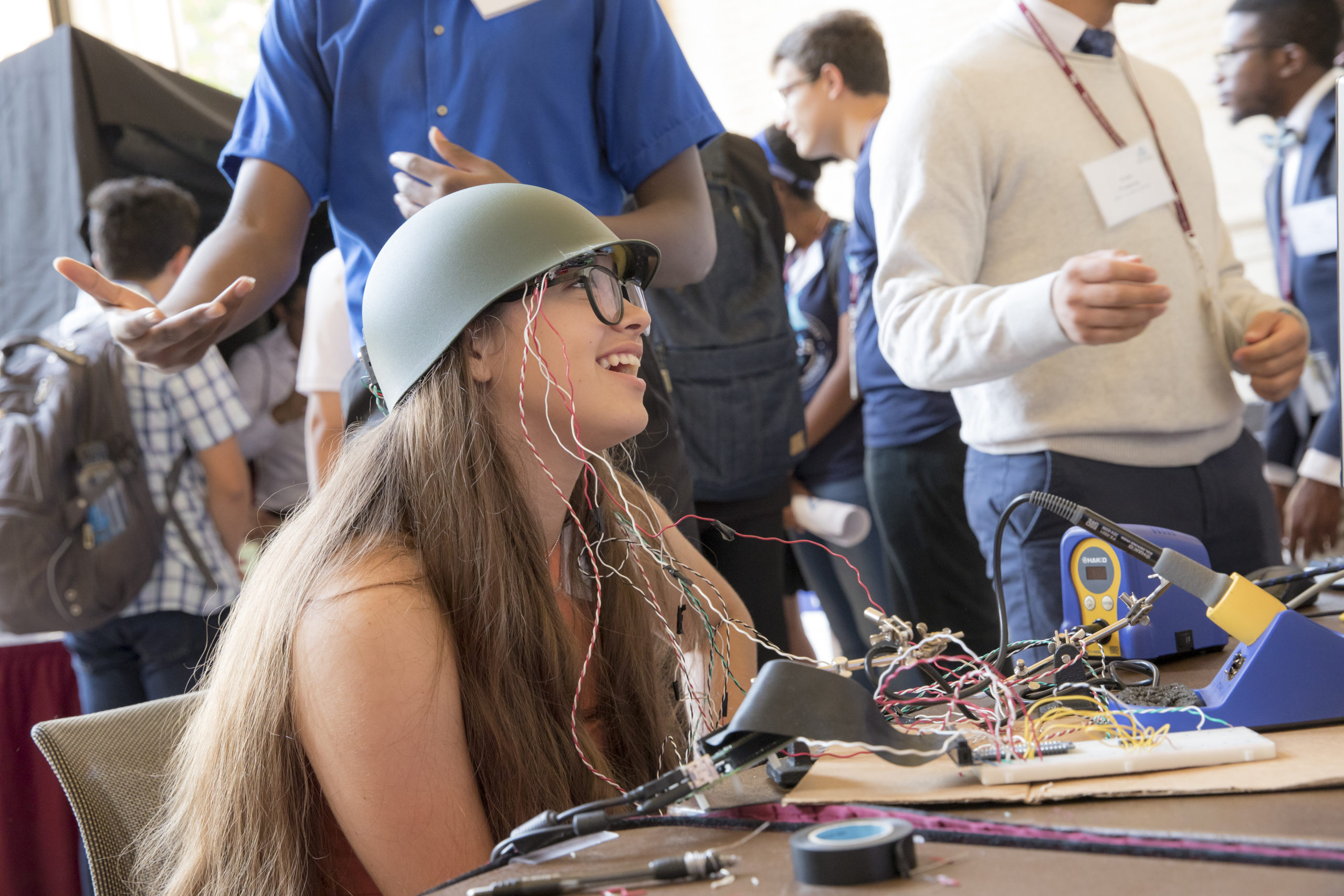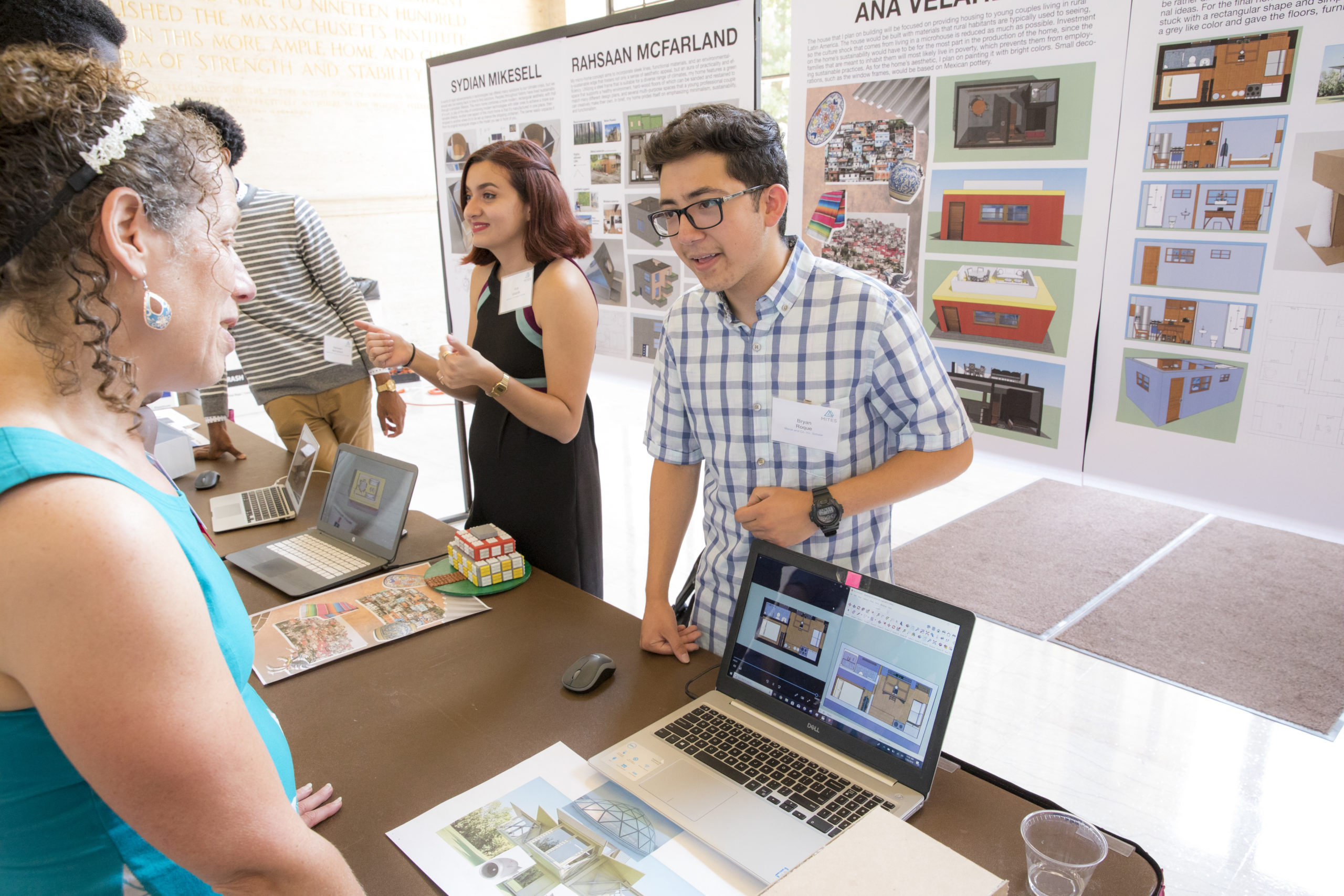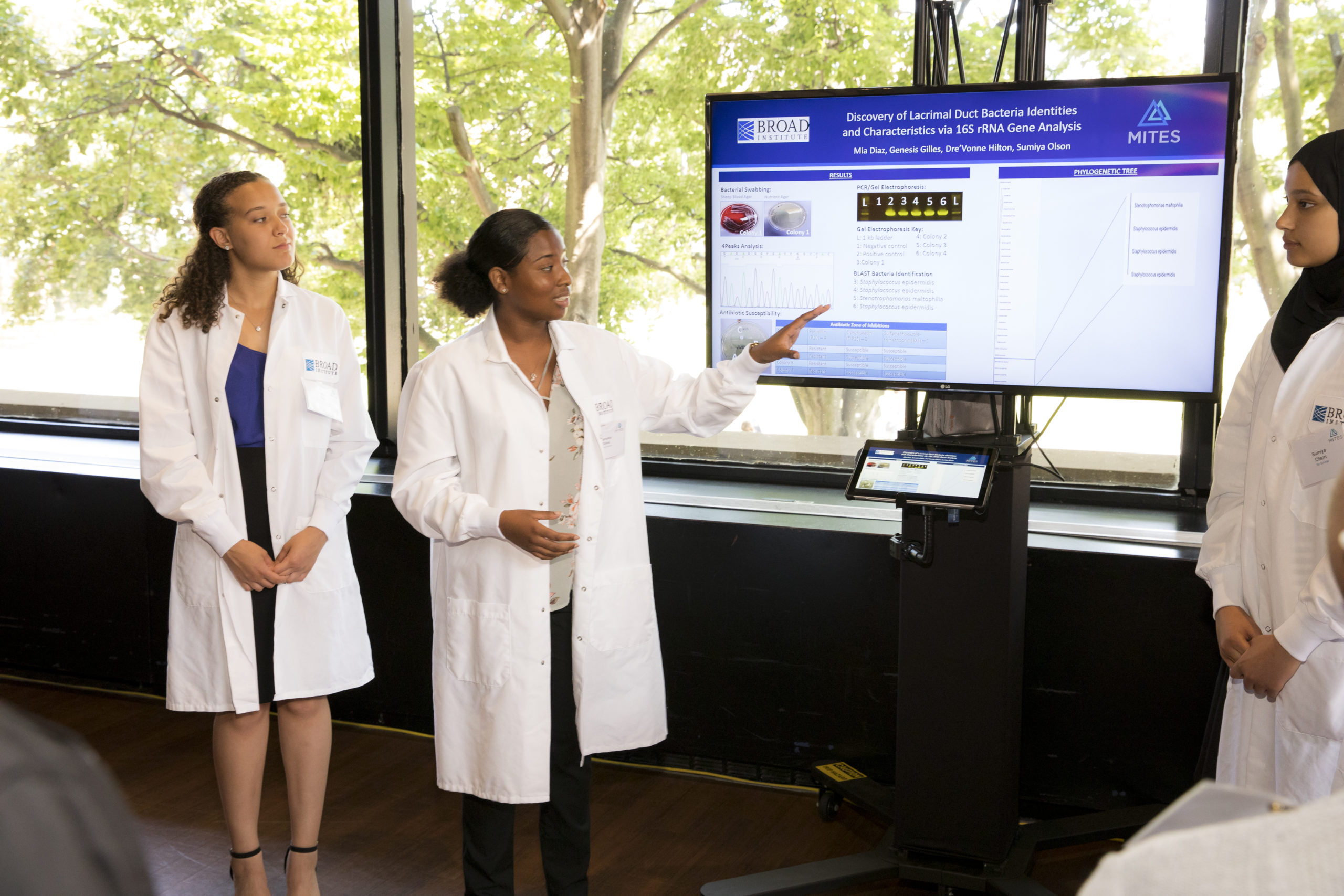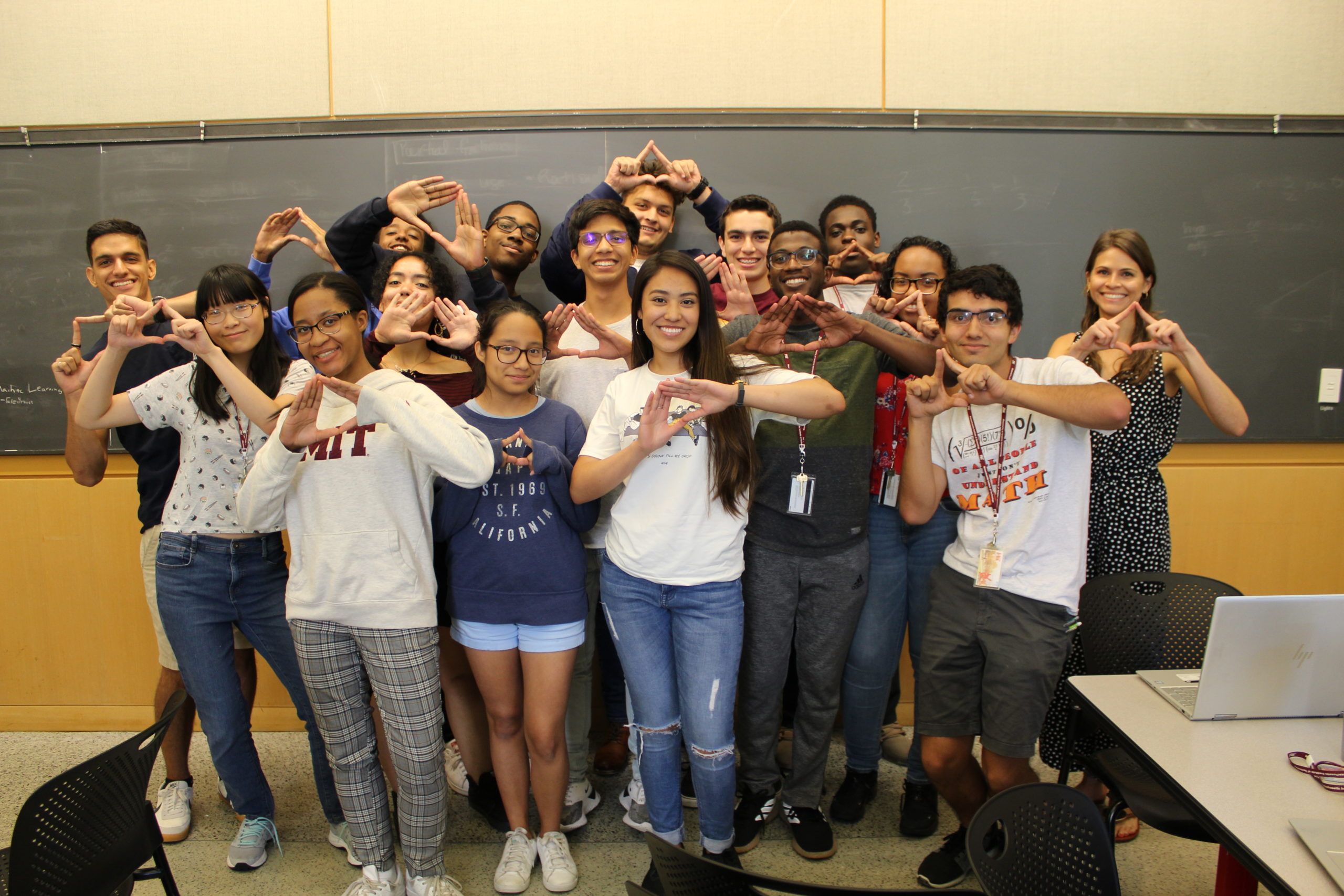 How to apply
Our applications ask for academic information, short-answer questions, and recommendations. To apply to any of our programs, visit the link below.
Prepare your application
Seen at MITES Semester Symposium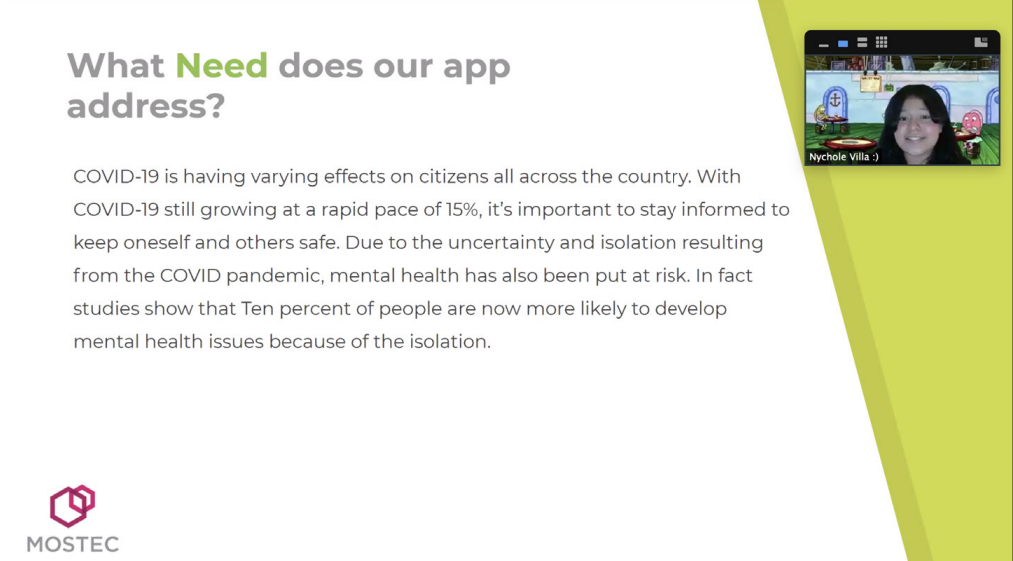 Project Unmask
Nychole Villa and her team created an app for their Mobile App Development course. Their app, Unmask, allows users to stay informed about COVID and get strategies to navigate mental health challenges.
Bottle rocket launch
Alayah Hines worked on a team that applied the rules of aerodynamic flight to build a pressurized bottle rocket. Using Newton's laws of motion, they optimized the launch altitude of the rocket.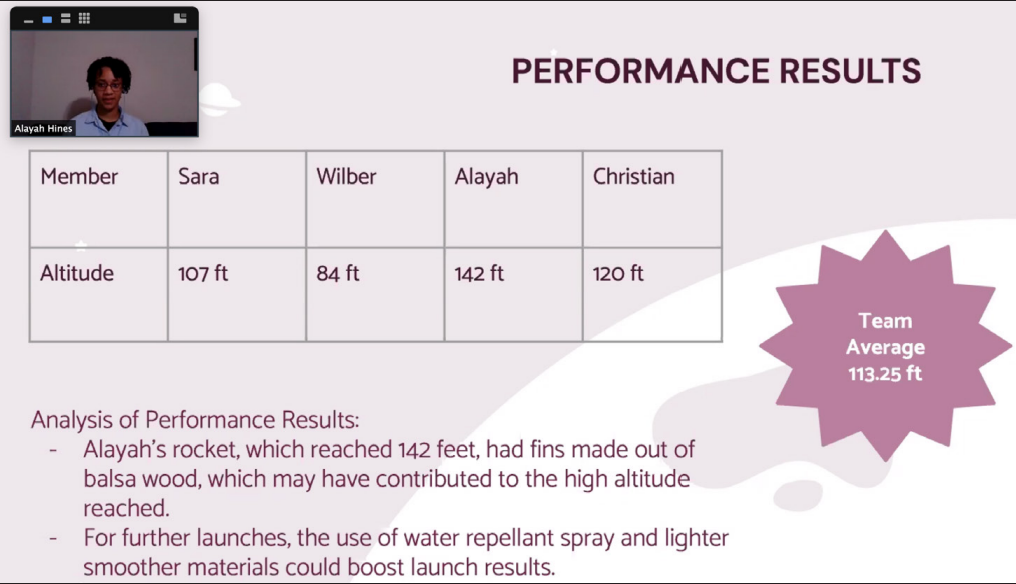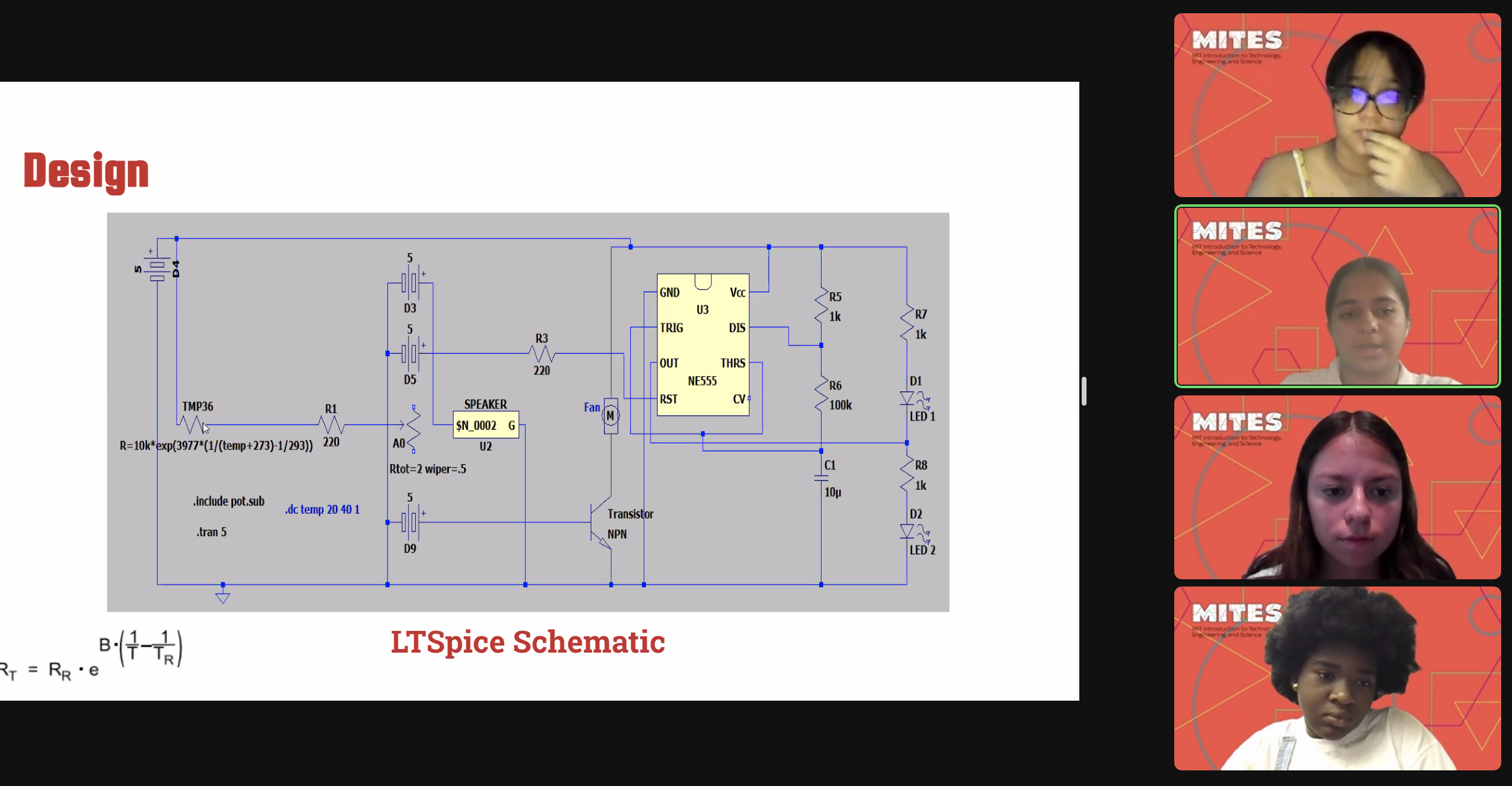 Circuit design
Students explored topics such as power amplifiers, digital logic, PCB fabrication, and microcontroller programming to learn how to design and develop their own circuit boards.
Sustainable design
Students gained technical knowledge of sustainability and its social impact to design, validate, and implement a sustainable solution to a local issue.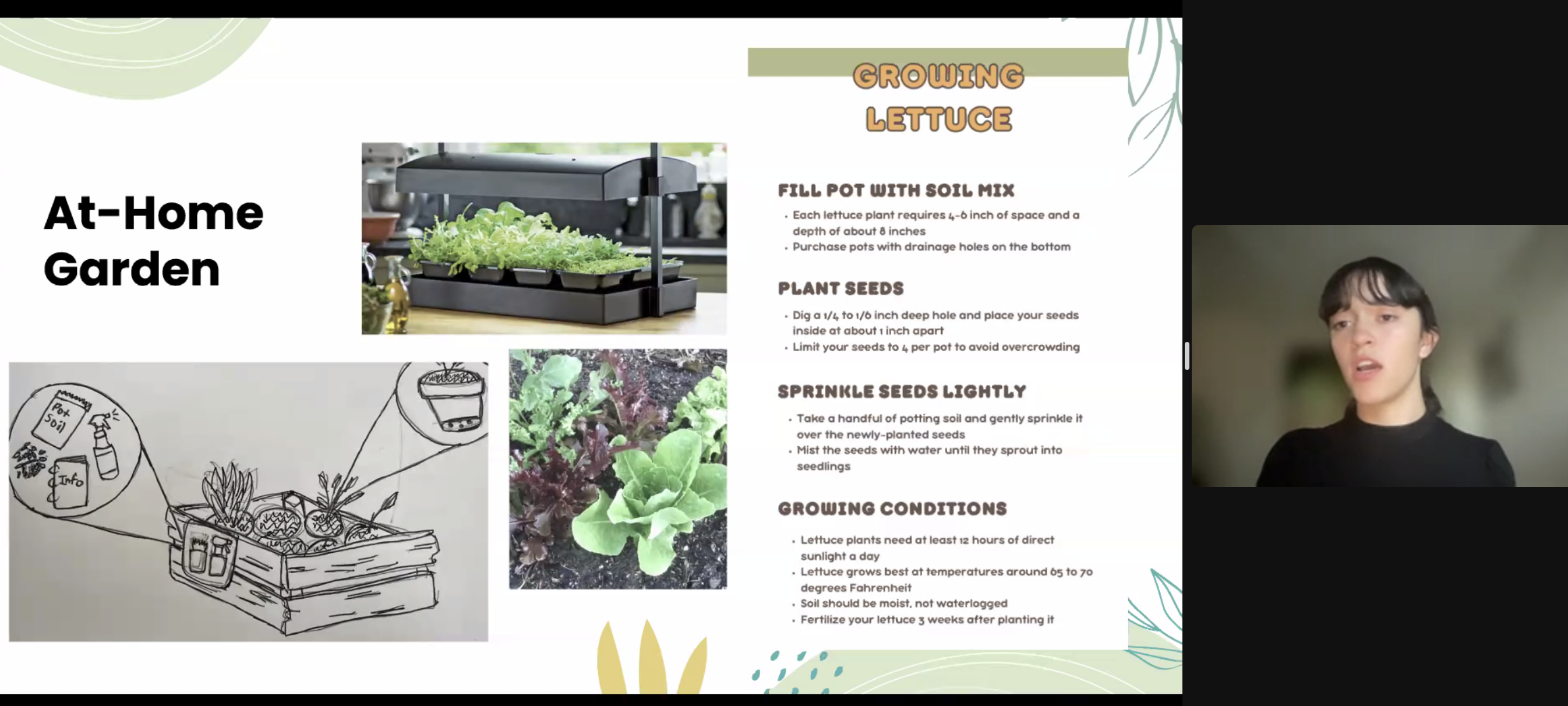 Scenes from MITES Saturdays Fall Symposium '21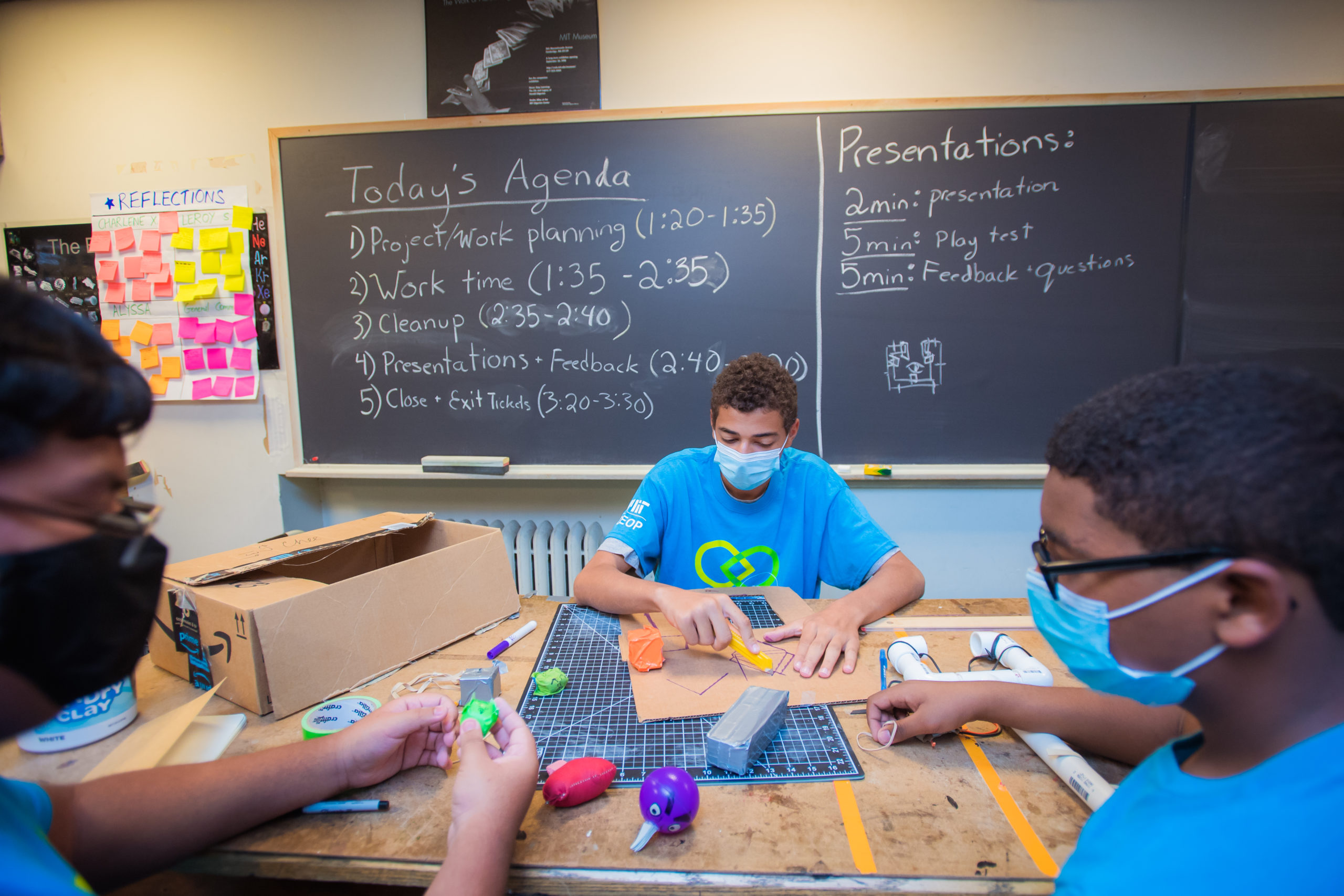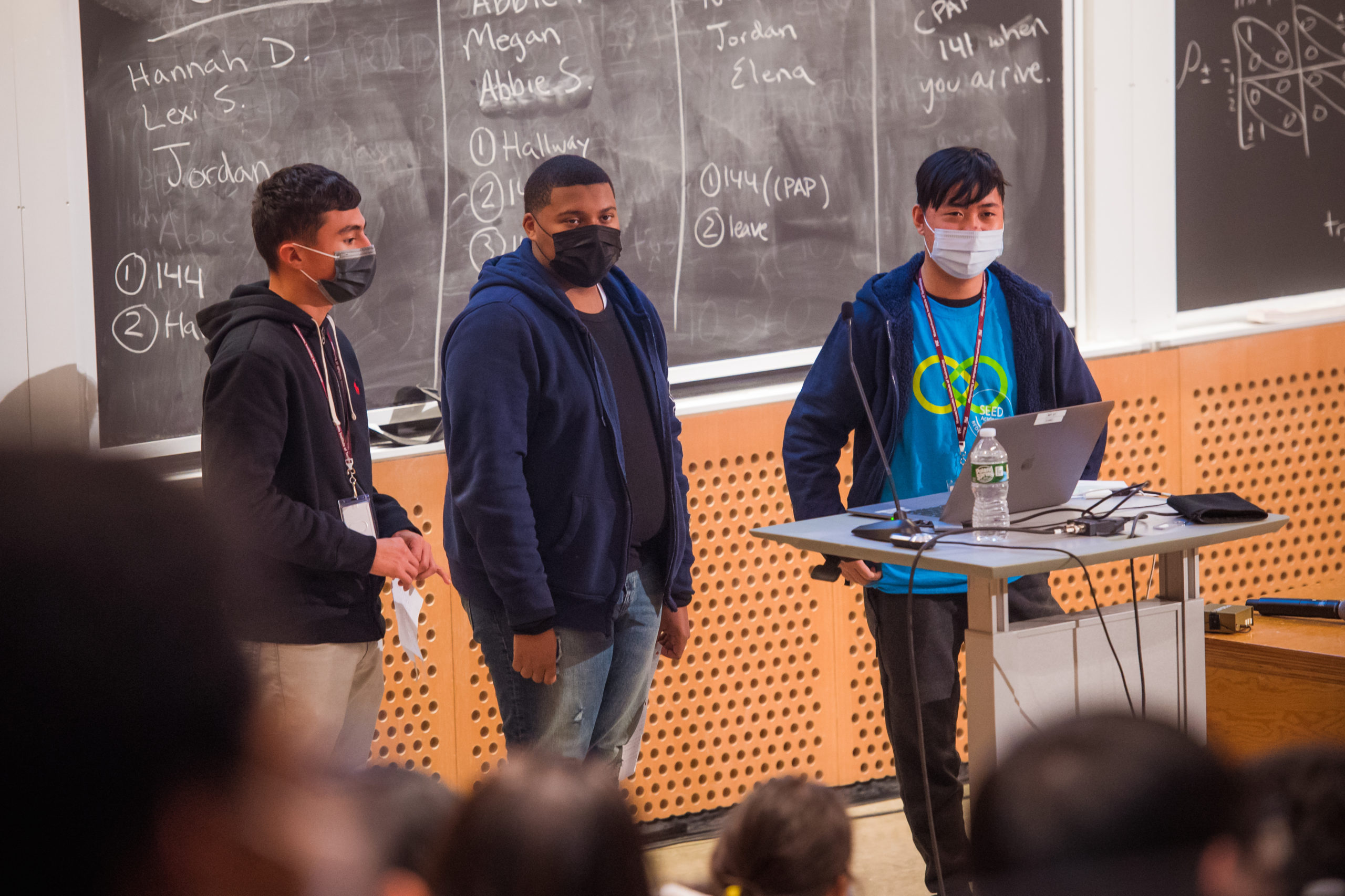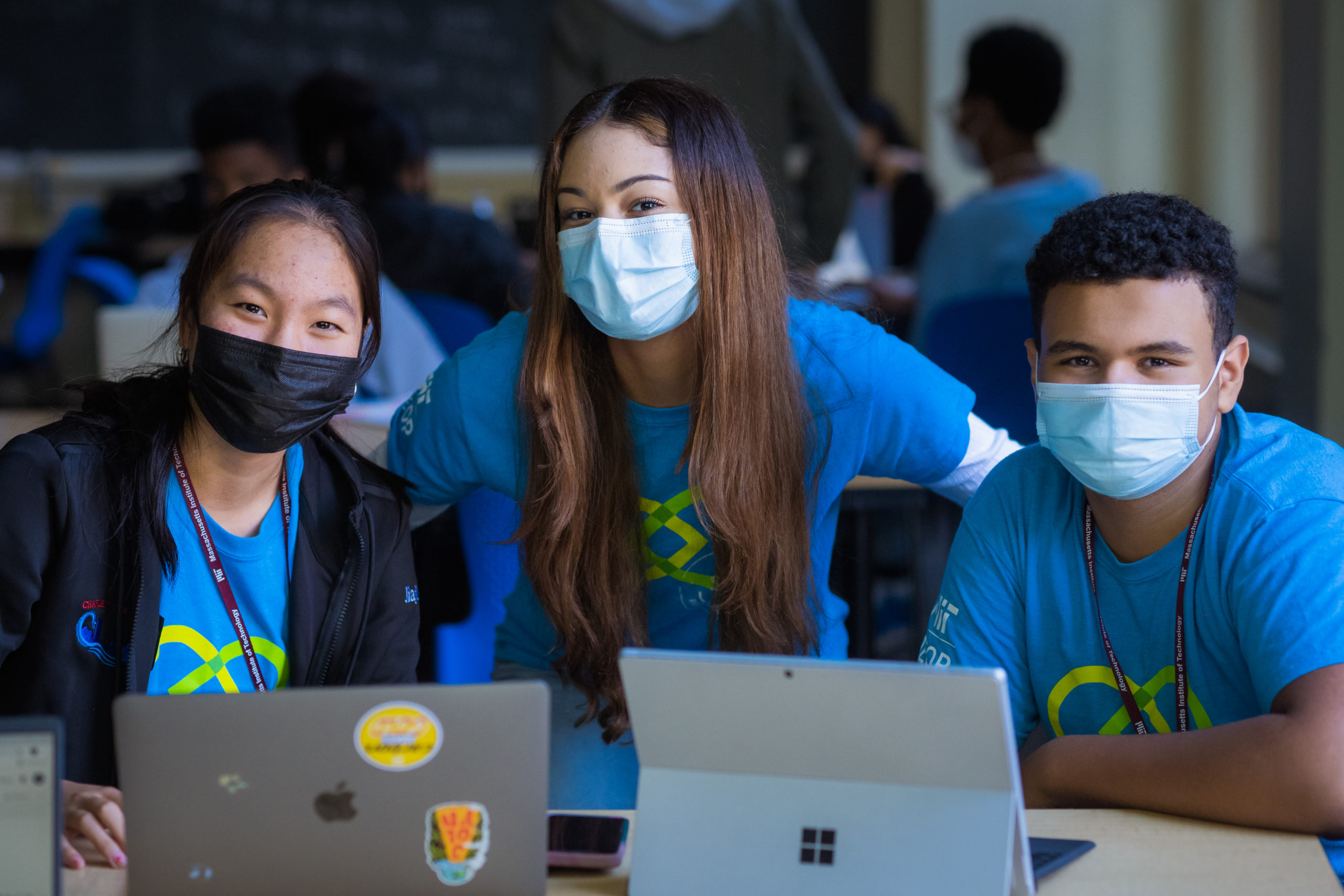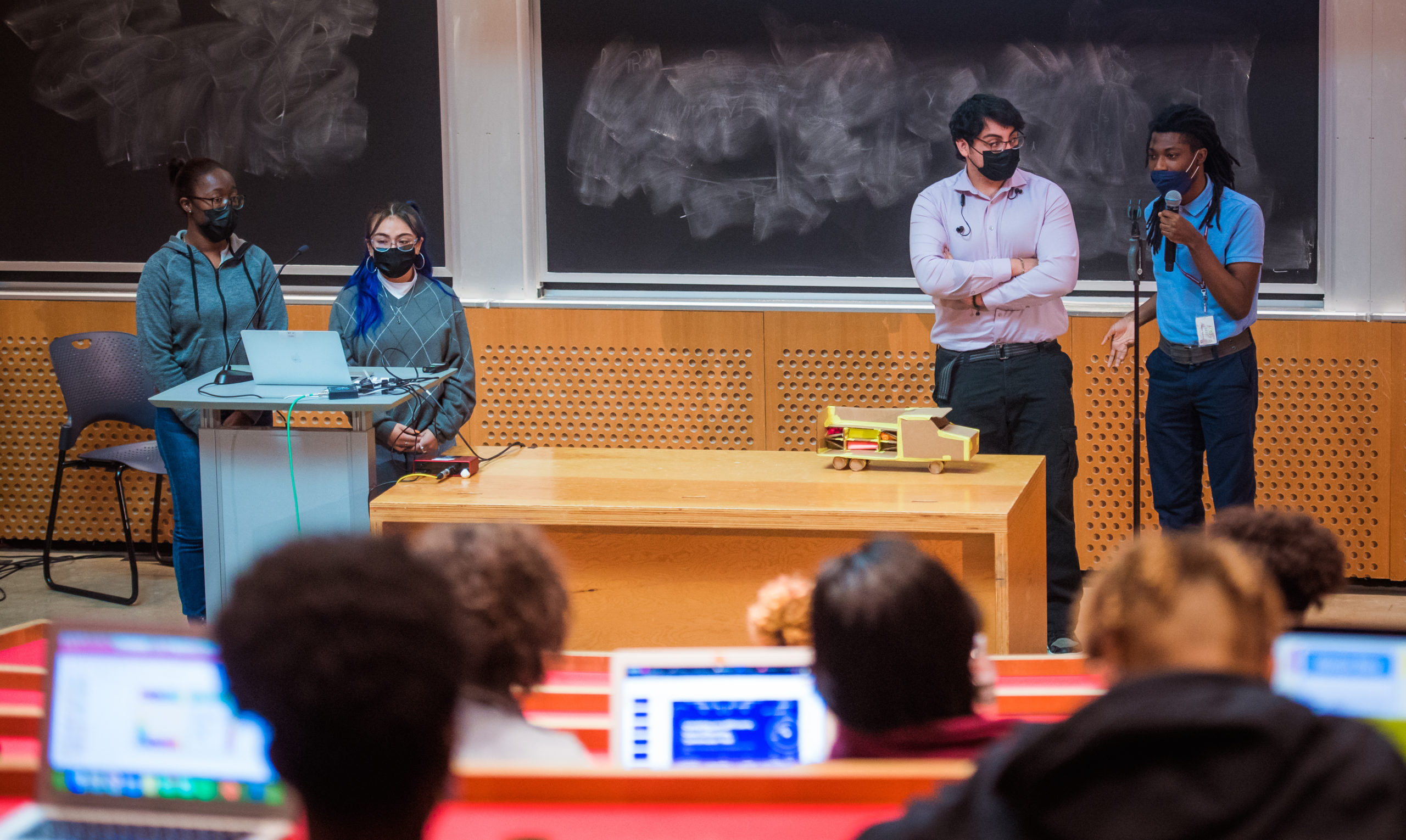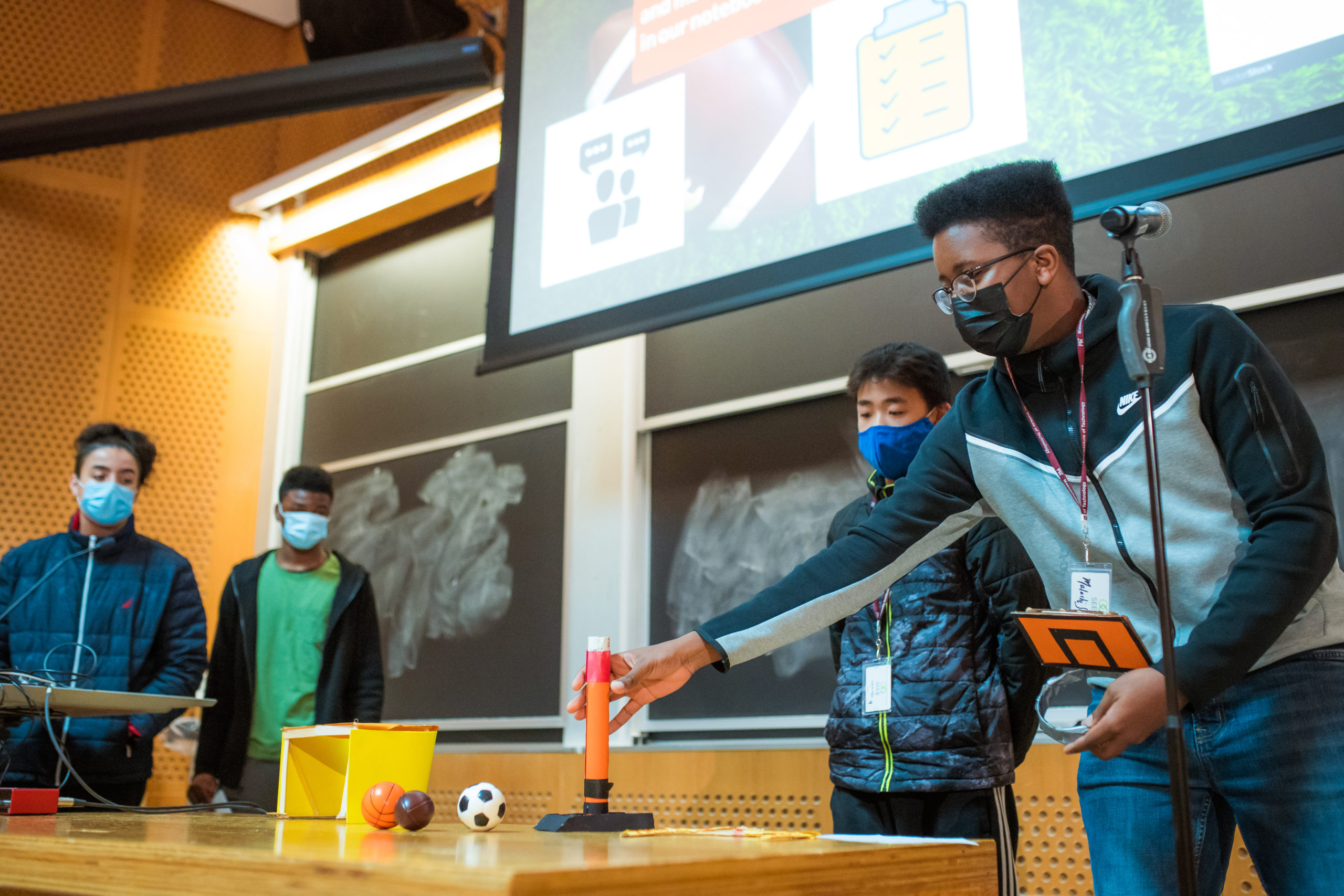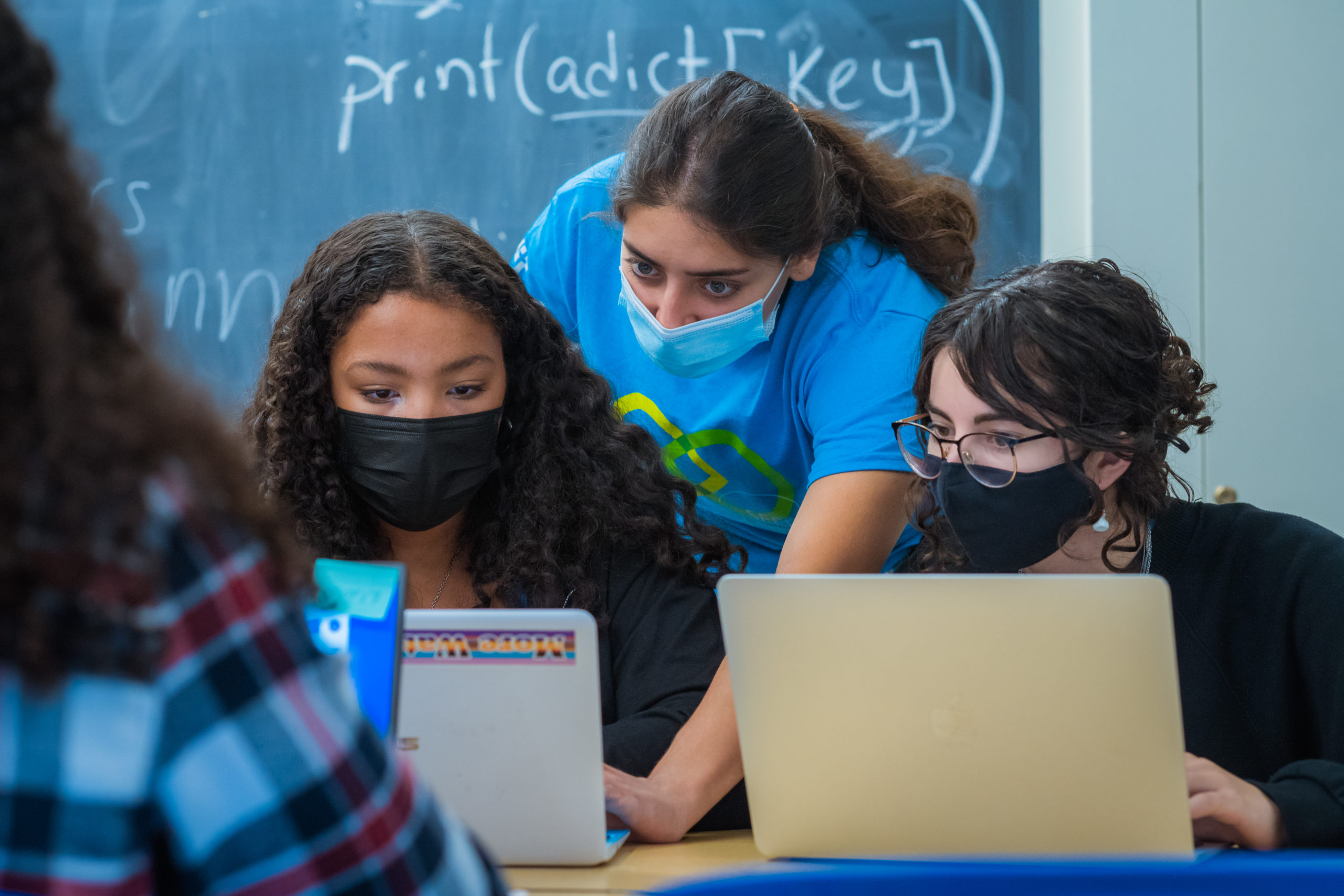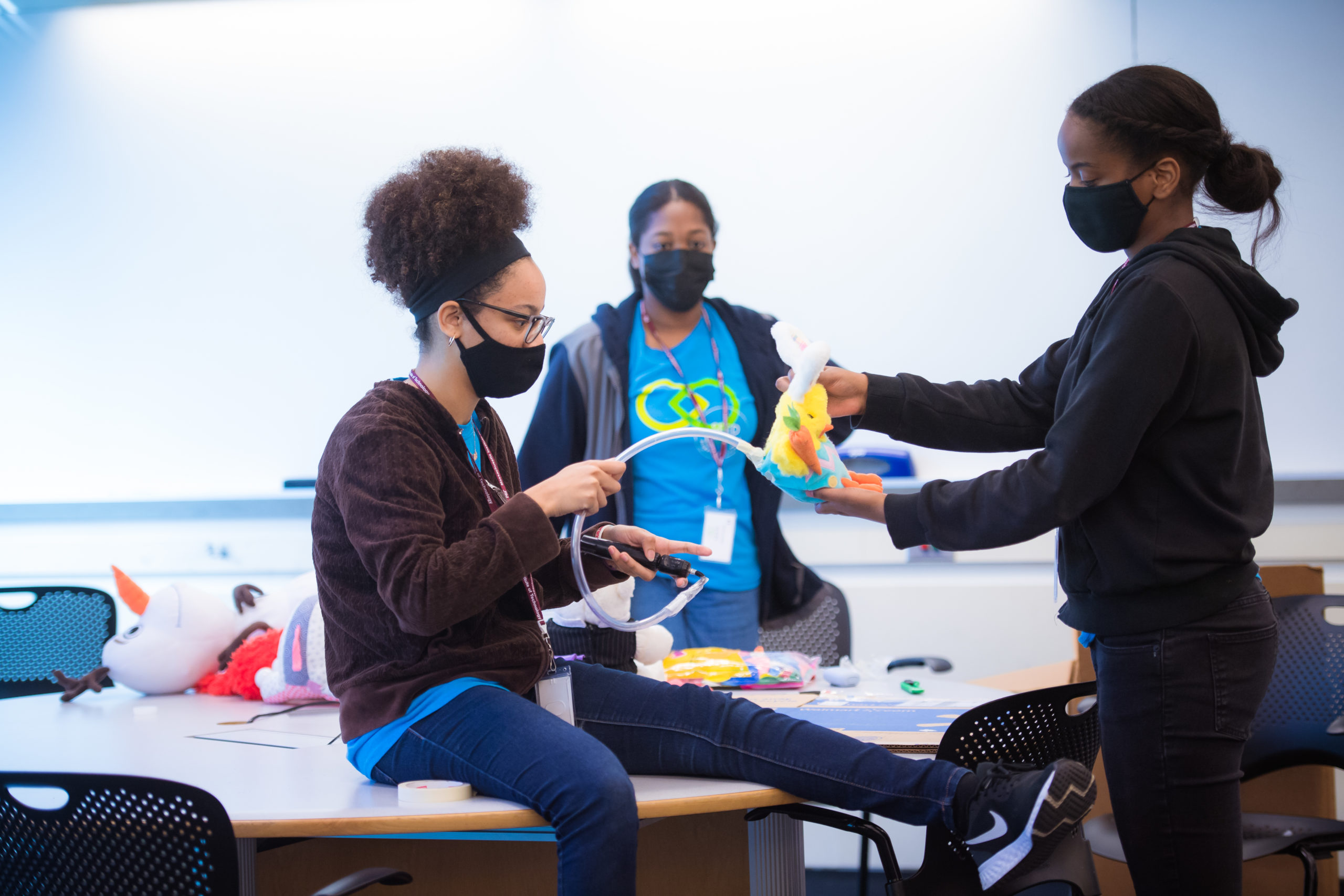 You make these stories, and many like them, possible.
Learn how you can support MITES so we can serve many more scholars and build more diverse, equitable, and inclusive STEM fields.
Support MITES