By the numbers
MITES
provide
s
challenging and meaningful learning experiences, free of charge, to
middle and high school youth who are underrepresented and underserved in
STEM fields
. 
With exposure to compelling content and world-class resources at MIT,
we prepare
students for careers in technical fields.
Here is a snapshot of our work in numbers.
76%
From backgrounds underrepresented in STEM
63%
From families experiencing economic hardship
48%
First generation to college
Students served
In 2021, we served a total of 365 students in our MITES Semester and MITES Saturdays programs.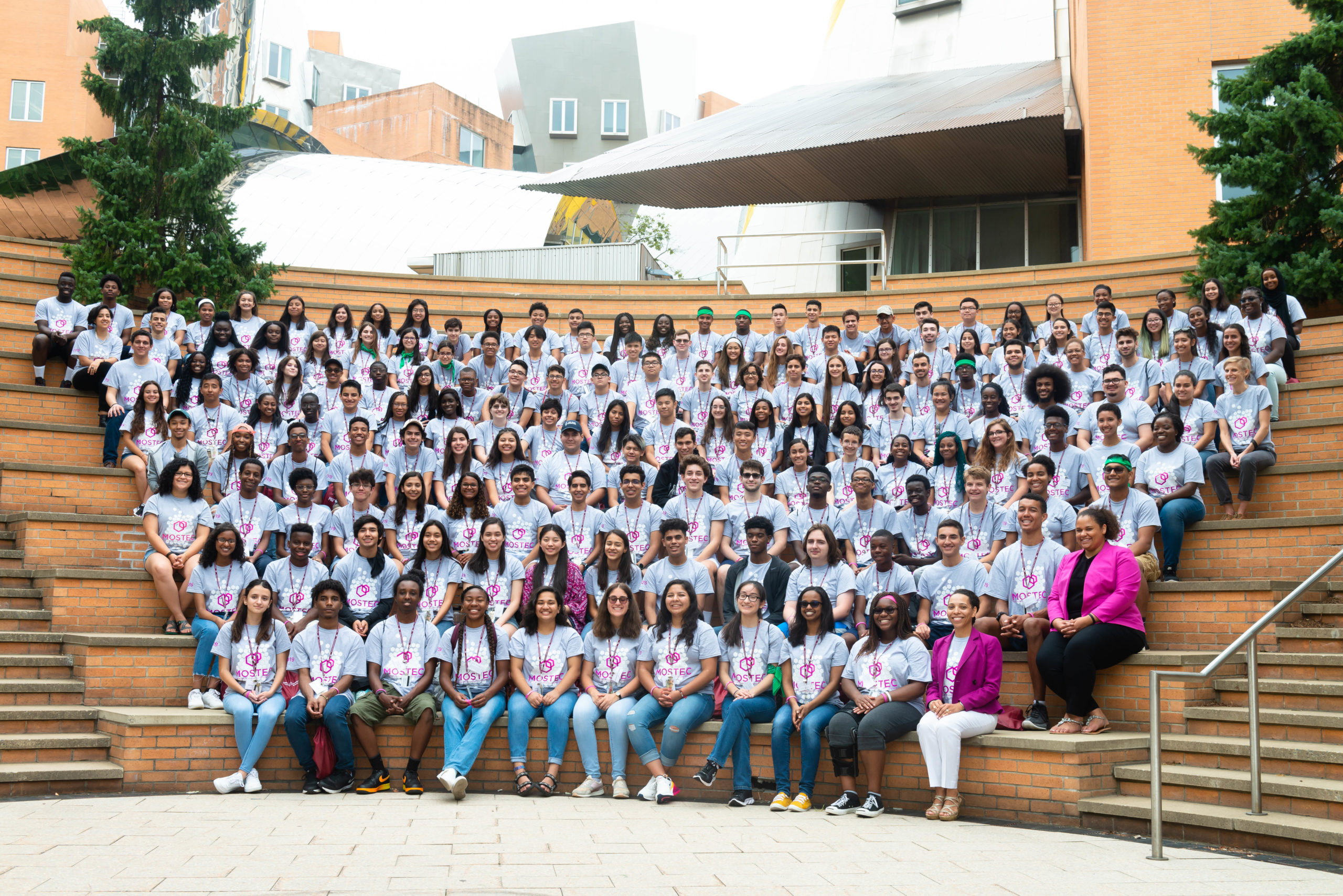 Photo from our MITES Semester cohort in 2019
90%
Attend most selective colleges and universities
89%
Have a six-year college graduation rate
83%
Earned STEM degrees in the past 10 years
Learn how you can support MITES
Your help ensures we can serve many more scholars and build more diverse, equitable, and inclusive STEM fields.
Support MITES