Welcome Back Reception reconnects alumni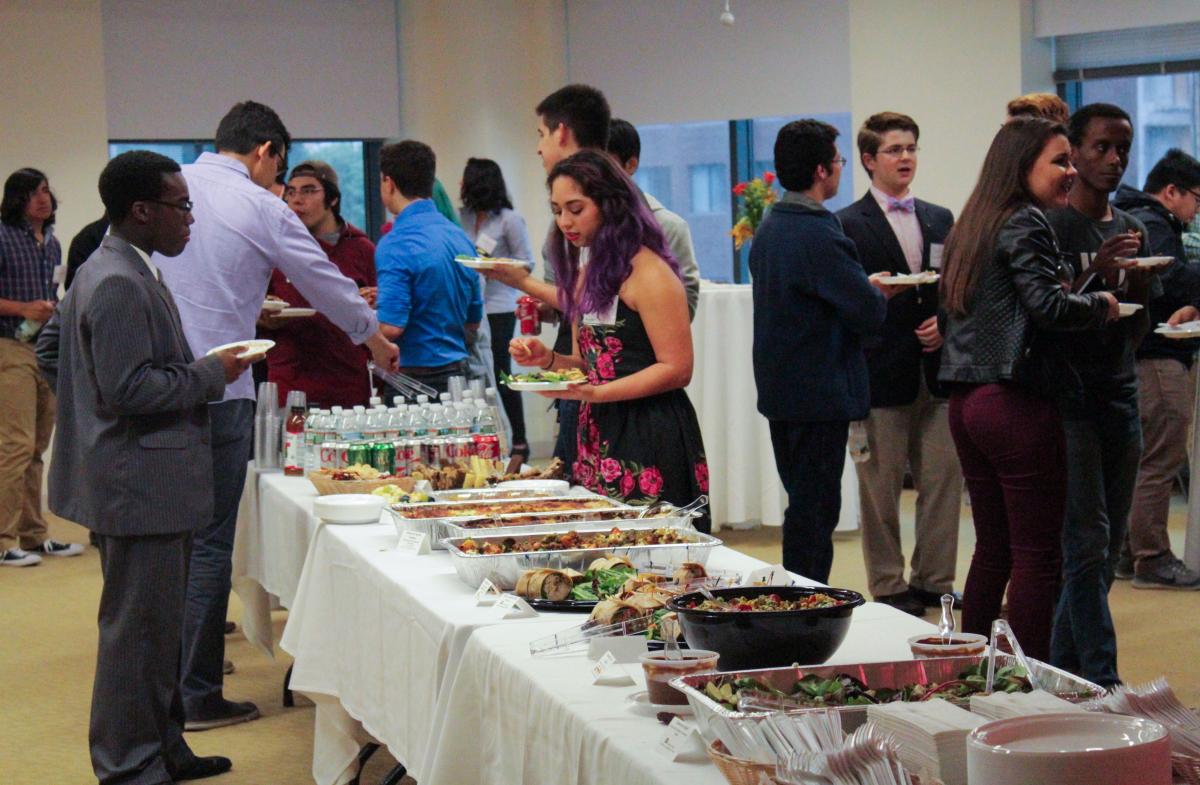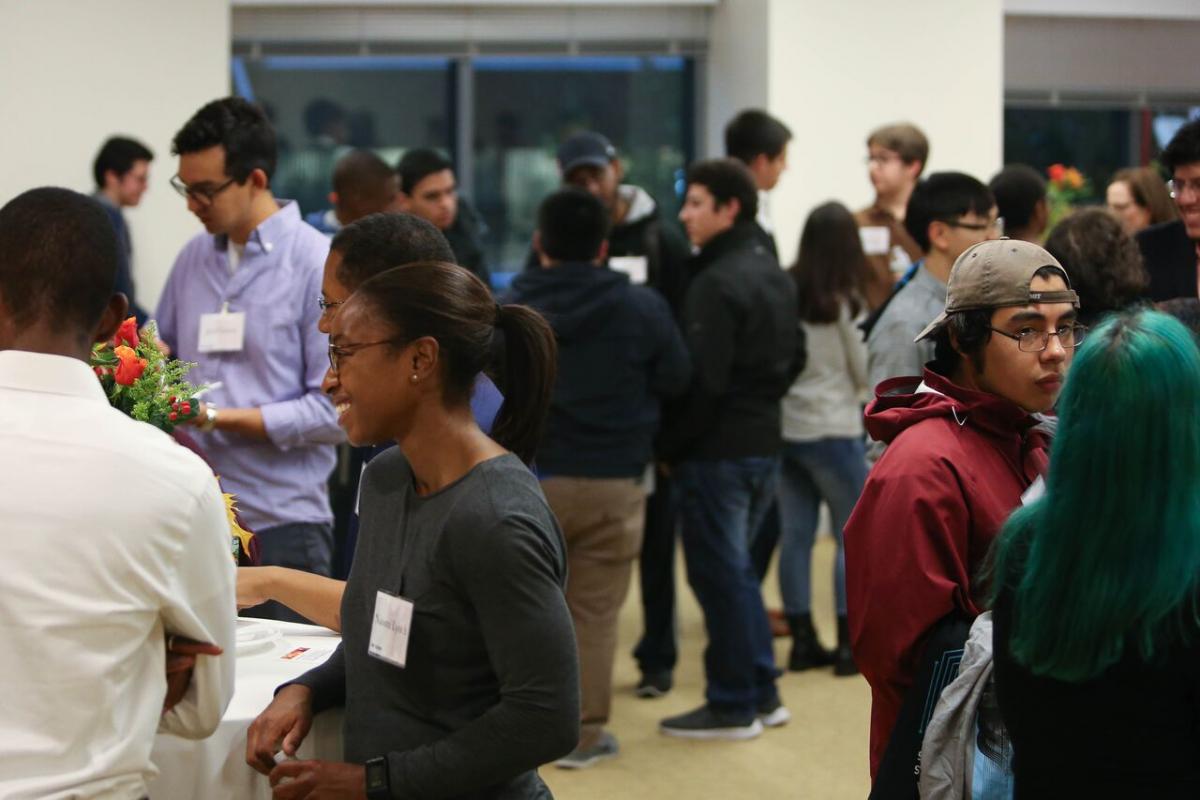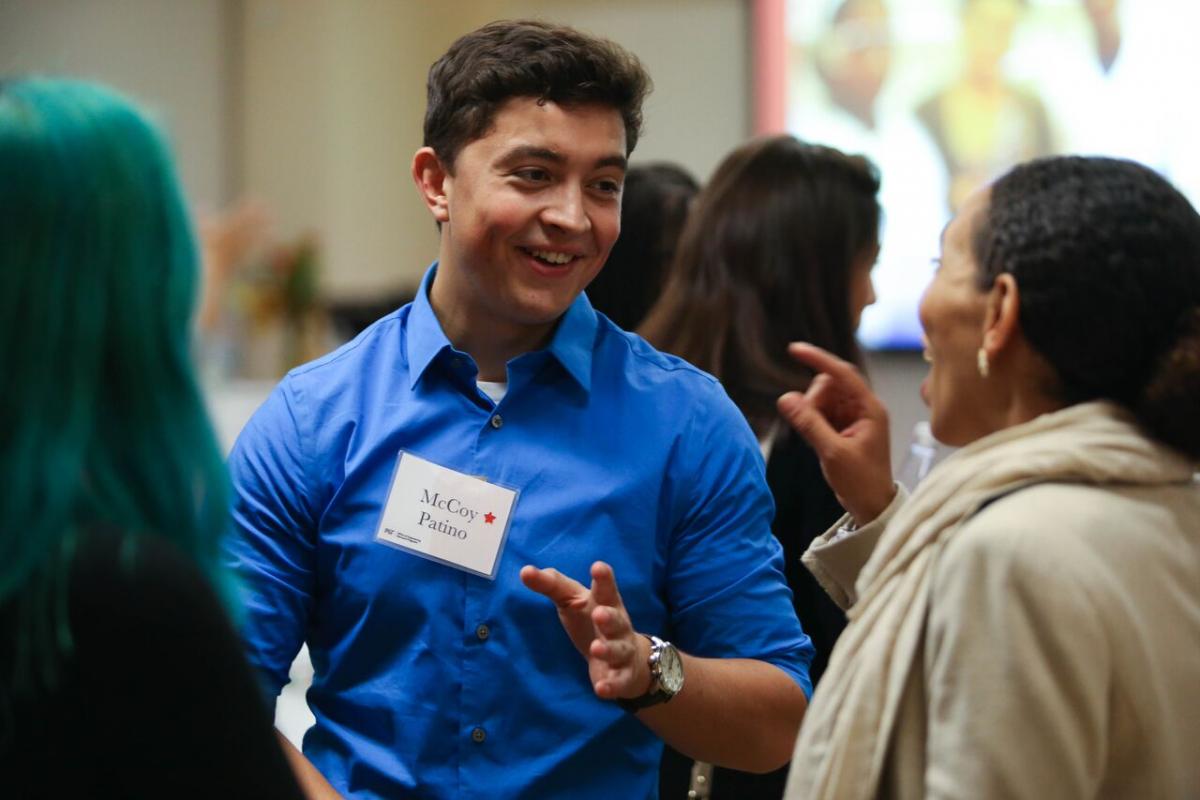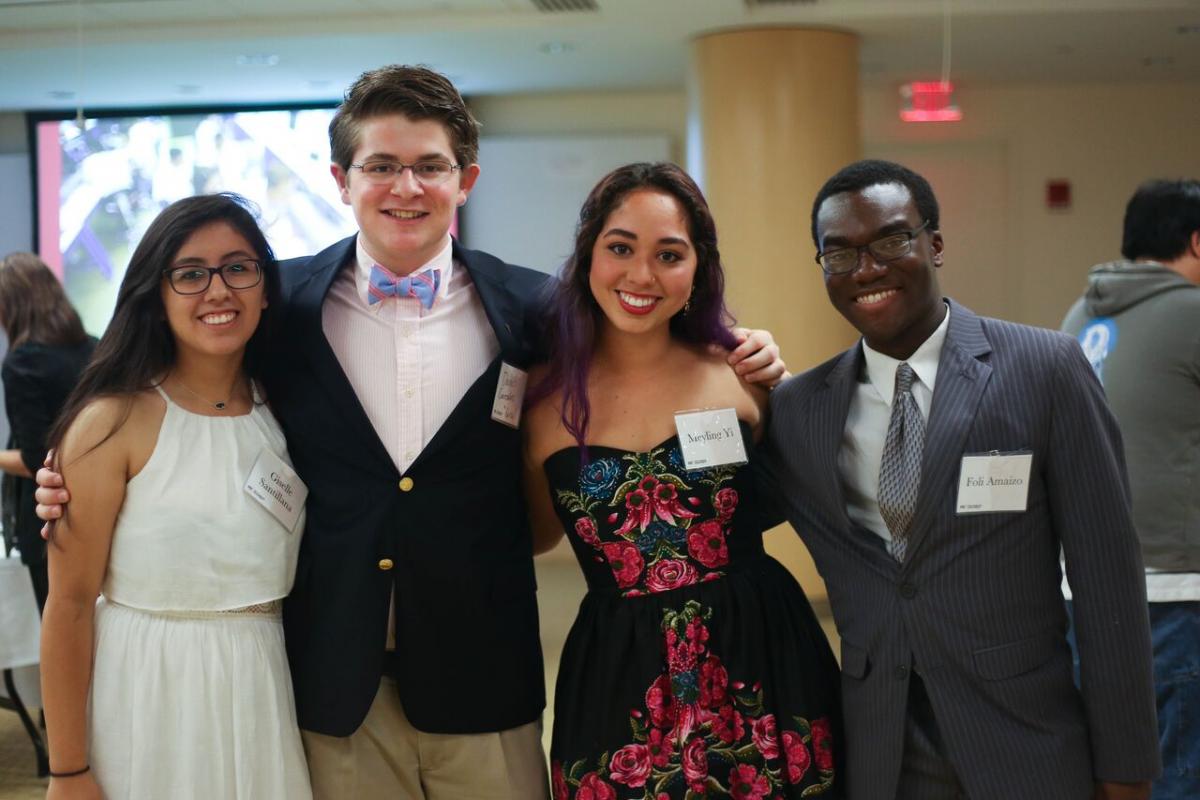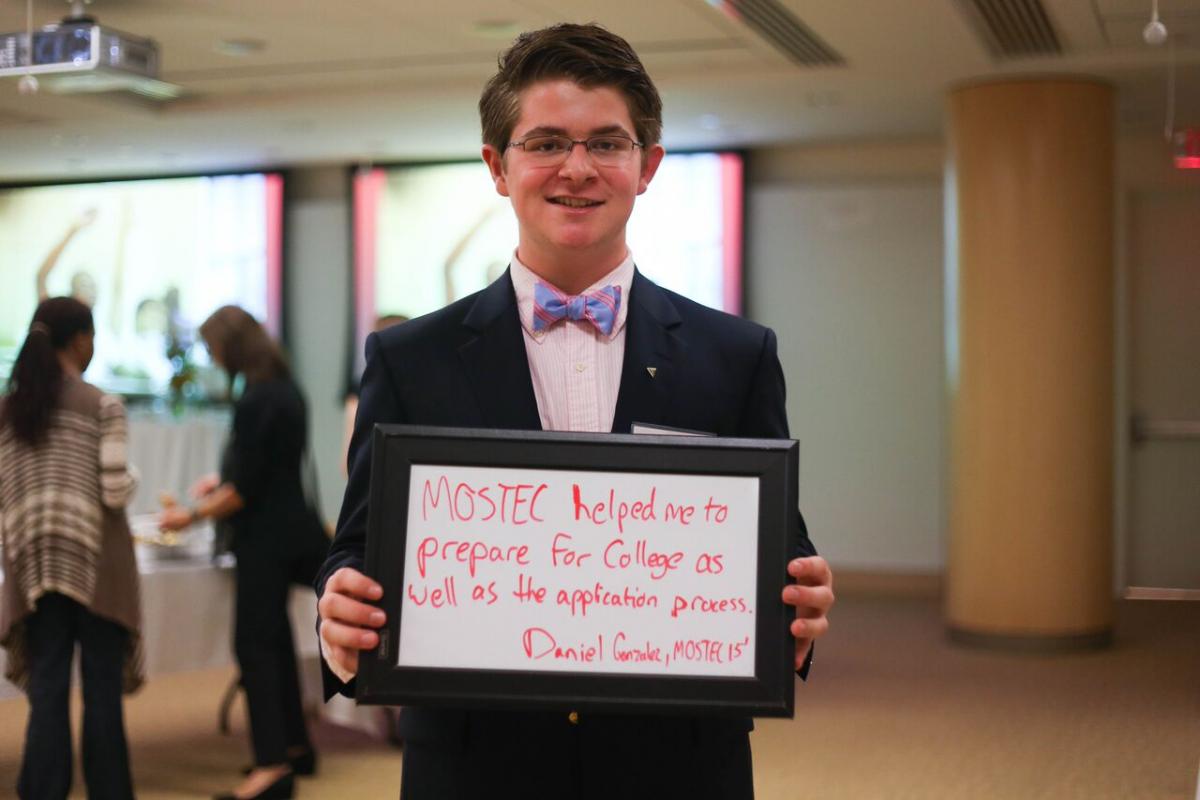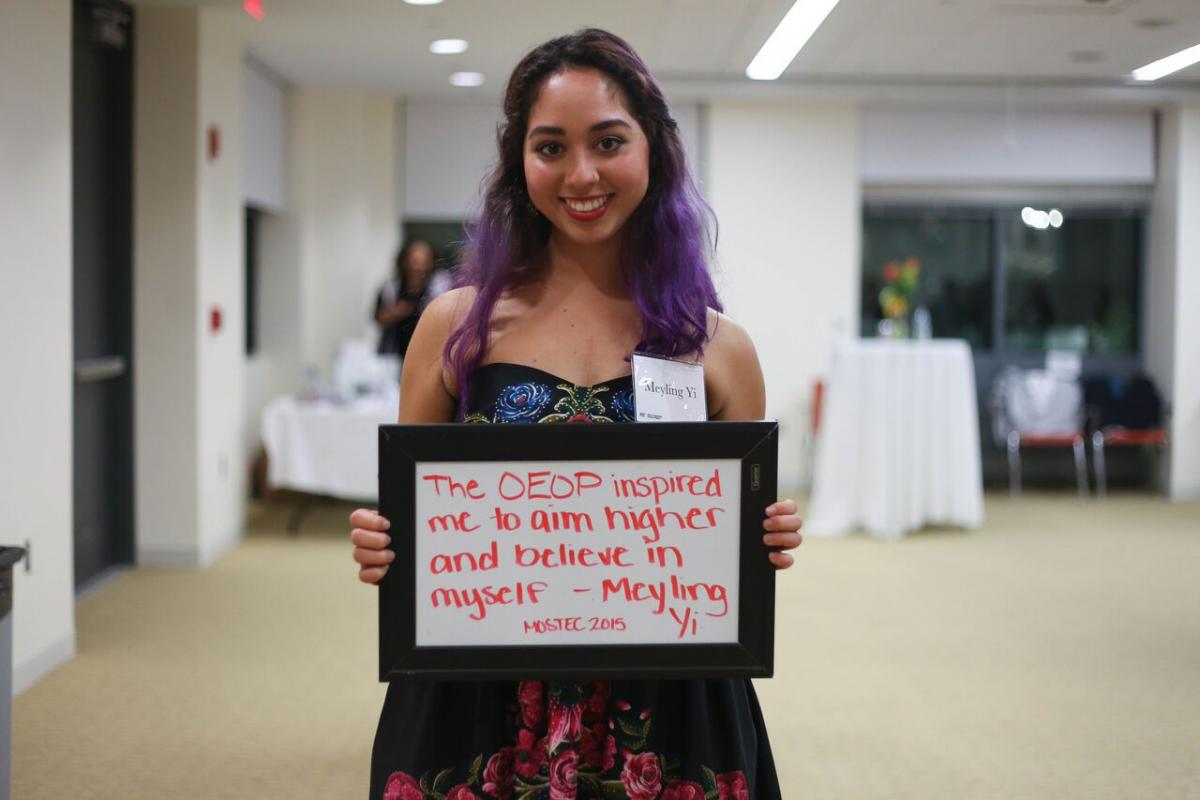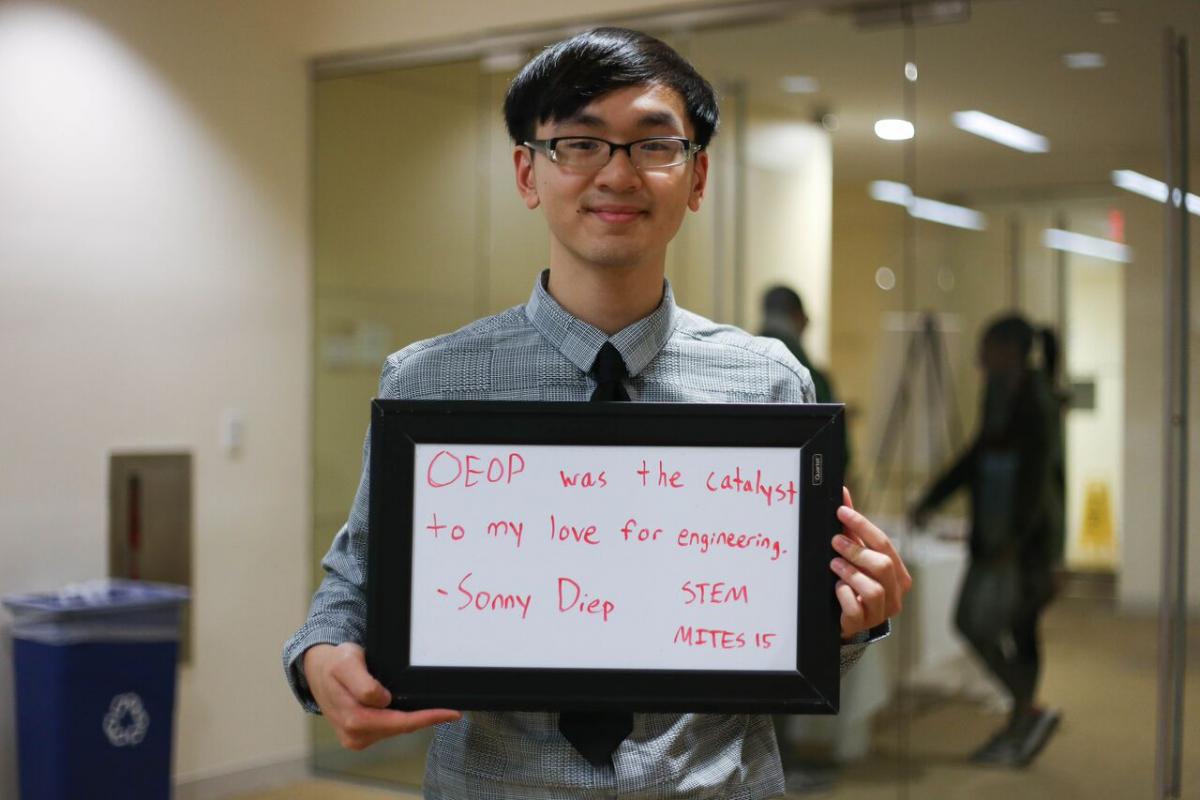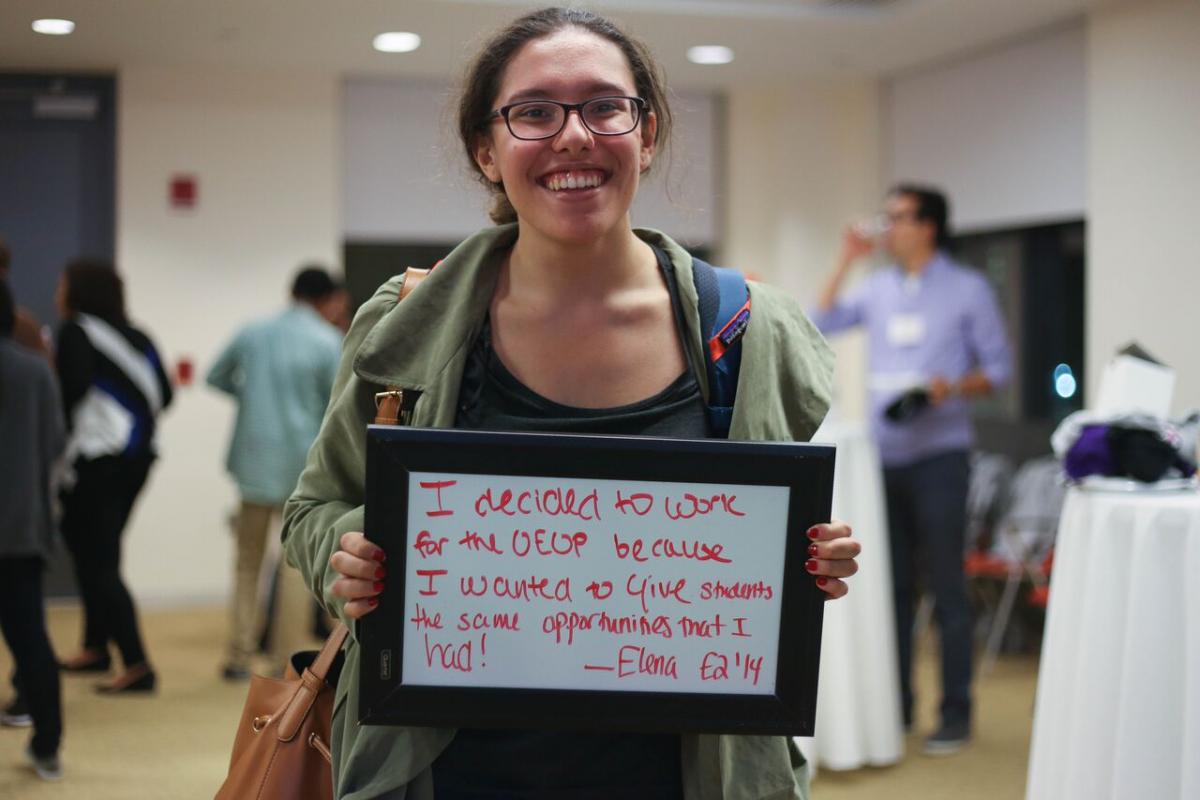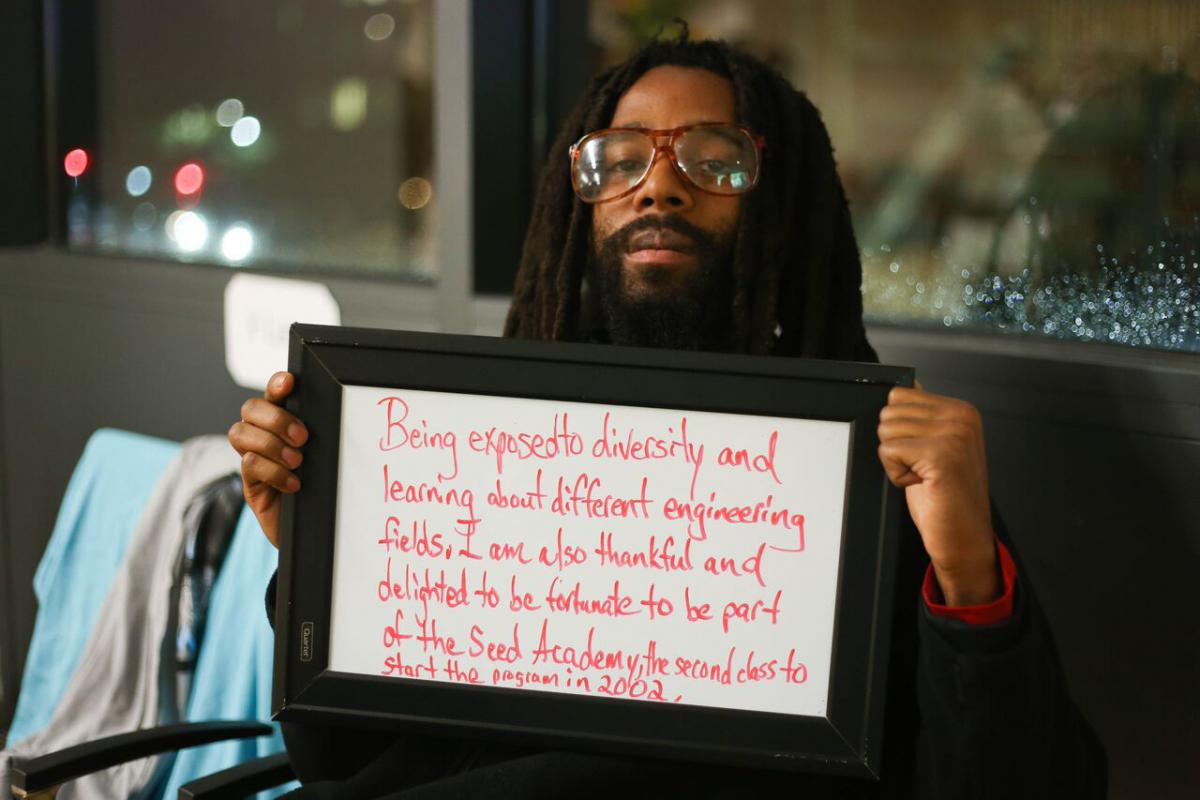 By Zack Messick
On September 30th, 2016, OEOP alumni, staff, and advisory board members celebrated the beginning of another school year in Boston by coming together at the annual Welcome Back Reception. The event, held at the Broad Institute of MIT and Harvard served as an opportunity for alumni and staff to reconnect with former classmates and instructors as well as meet the newest members of the OEOP family.
With the occasion marking one of Eboney Hearn's first opportunities to introduce herself as the OEOP's new Executive Director, guests greeted by her words of welcome and enthusiasm in looking to the future of MITES, E2@MIT, MOSTEC, and SEED. As the night progressed and guests continued to mingle, Hearn was able to make her rounds, sharing stories with alumni dating back to SEED Academy's class of 2002.
In looking again to the OEOP's future, Eboney Hearn introduced Communications Director and Alumni Coordinator, Meredith Lawrence to the podium. Lawrence took the podium to introduce the launch of OEOP Connect, an exciting new networking and job platform. The career building site, which hosts job opportunities and resume tips, offers MITES, E2, MOSTEC, SEED, and STEM participants to register and begin connecting with each other, corporate sponsors, and OEOP staff.
As the event came to a close, it became clear that both OEOP Connect and the Welcome Back Reception both signal our hope to continue maintaining the strong relationships we've developed with alumni over the years. Thank you to all members of our OEOP family that were in attendance.