3Q: Lynsey Ford on fostering confidence, passion for science and student-centered learning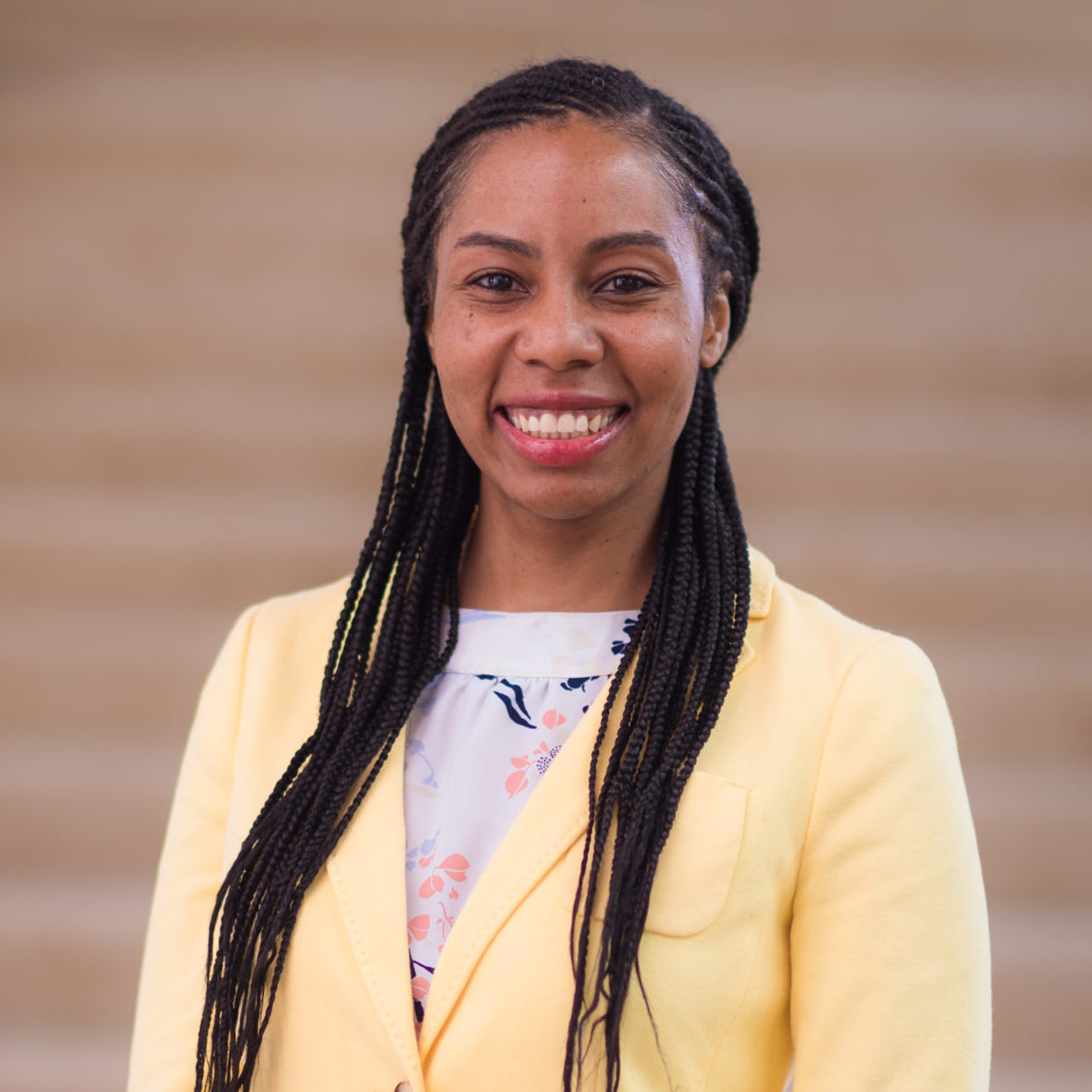 Lynsey Ford joined the OEOP in February 2021 as Program Administrator for SEED Academy, a multi-year Saturday science discovery program for Massachusetts middle-and high school students. In her role, Ford is responsible for the planning and execution of the program, including logistics, student and staff support and well-being efforts, staff training and management, and fostering relationships with families and schools in Boston, Cambridge, and Lawrence, MA. Here she tells us more about herself.
Q: Can you tell us about your background and work prior to joining the OEOP?
Prior to joining the OEOP I was the Manager of Engaged Scholarship at the Brown University Swearer Center. In this role, I taught a course on engaged scholarship and designed extracurricular programming for undergraduates to connect their academic knowledge to social change work. I am also the founder of Alftutor, where I offer sliding scale physics, math and chemistry tutoring for middle, high school, college, and adult learners in RI.
Q: What attracted you to the OEOP?
The OEOP feels like coming home. I have a Bachelor's of Science in Chemical Engineering from Brown University and free extracurricular STEM opportunities were essential to my academic growth and interest. That's how I learned what engineering was! Those experiences offered me a supportive community of peers and the empowerment to pursue a degree in science.
SEED Academy hit home because I know how powerful these types of opportunities can be. Science makes the world magic–and the OEOP offers students the choice to see what science is and how to find their place in such a massive world of opportunity. That's incredible, and in the context of the communities we work with, it is justice. The dedication of the staff to this work makes me proud to be a part of the OEOP.
Q: What are your hopes as you join the OEOP family?
To me the power of SEED Academy is its focus on community. The fact that our students commit to a 6th day of school is amazing, and it makes sense when you experience how people are connected in the learning environment SEED creates. SEED instructors, students, and staff laugh together, learn from each other, and share a collective interest in the power of STEM to make the world better.  The community is truly invigorating.
I hope to contribute my passion for technology and efficient process design to best serve OEOP's mission. Our program fosters confidence and an understanding and passion for science – and it's amazing how much of that relies on the unseen world of logistics and process design strategies that support such great programming. My hope is to innovate on the backend, making our systems as radically efficient as possible so we can maximize time on what makes SEED great – mentorship, student-centered learning, and being science 'nerds' together.