Race, Power, and Technology
Technology has brought about both positive and negative changes in society. It has affected us all differently depending on our backgrounds and experiences, influencing how we consume and create tech. But what are the responsibilities we hold as innovators? And what opportunities for liberation may be unlocked?
Join us for a 3-part online workshop where we will explore the intersections of technology, race, and power, and delve into issues such as biased algorithms and the use of personal data for profit.
In this online workshop series, created for the MITES community, we will craft ways to utilize the power of technology for justice.
Zoom links provided upon registration.
Part 1: March 15 7-8:30pm ET
Part 2: March 29 7-8:30pm ET
Part 3: April 29 7-8:30pm ET
All MITES students, alumni, parents, and friends are encouraged to attend!
Race, Power, and Technology, is a 3-part online workshop series organized by trubel&co and MITES. Read more about Trubel&Co and its founders, MITES alumni and instructors Nick Okafor and Natalie Melo below.
About trubel&co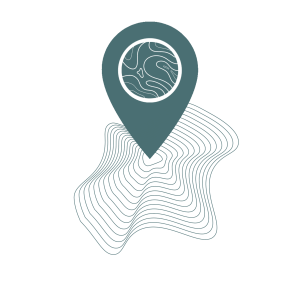 trubel&co is a culturally-responsive technical education platform that champions diverse youth to disrupt society for the better. By integrating STEM education with civic innovation, trubel&co creates a pipeline of changemakers committed to improving their community using equitable data analytics, responsible technology, and inclusive design.
Learn more about trubel&co here.
About Nick Okafor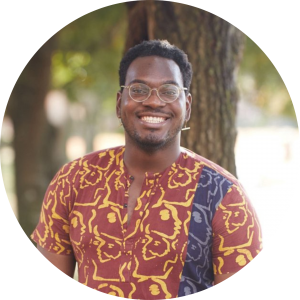 Nick Okafor (he/him) is the founder of trubel&co and instructor of Mapping Justice, a course on how to design geospatial tools for social change. A strategist and design researcher by trade, Nick is also doctoral student at Stanford University within Management Science and Engineering, where his research focuses on the practice and pedagogy of responsible innovation. Specifically, he explores liberatory technologies, the rise of urban innovation, and the business case behind responsibility & ethics. Previously, Nick was a Senior Associate at Sidewalk Labs (Google's urban innovation arm), where he drove commercialization for emerging products that improve quality of life in cities. He advocates for a radical reimagining of the tools used to create a more just and equitable society, and is committed to ensuring the digital revolution can increase opportunity, mitigate harm, and create liberatory futures.
About Natalie Melo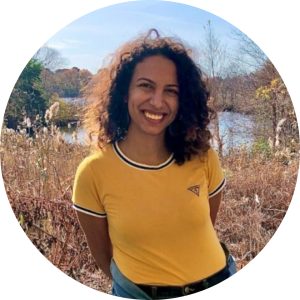 Natalie Melo (she/they) is a 4th year doctoral student studying Computer Science and Learning Sciences at Northwestern University. Currently, they serve as a research assistant for New York University, working on a project studying the global network of race and technology. Natalie also co-leads and is a co-founder of the Papaya Project, an initiative towards identifying and critically addressing inequities and bias in computing and computing education research. Prior to entering their Ph.D. program, Natalie served as a Lecturer (Course Manager) at Yale University, training 40-60 teaching assistants and managing an introductory computer science course with over 200 students. Their interests lie in unmasking the ways systems of power influence harm in the creation, use, and expansion of technologies.