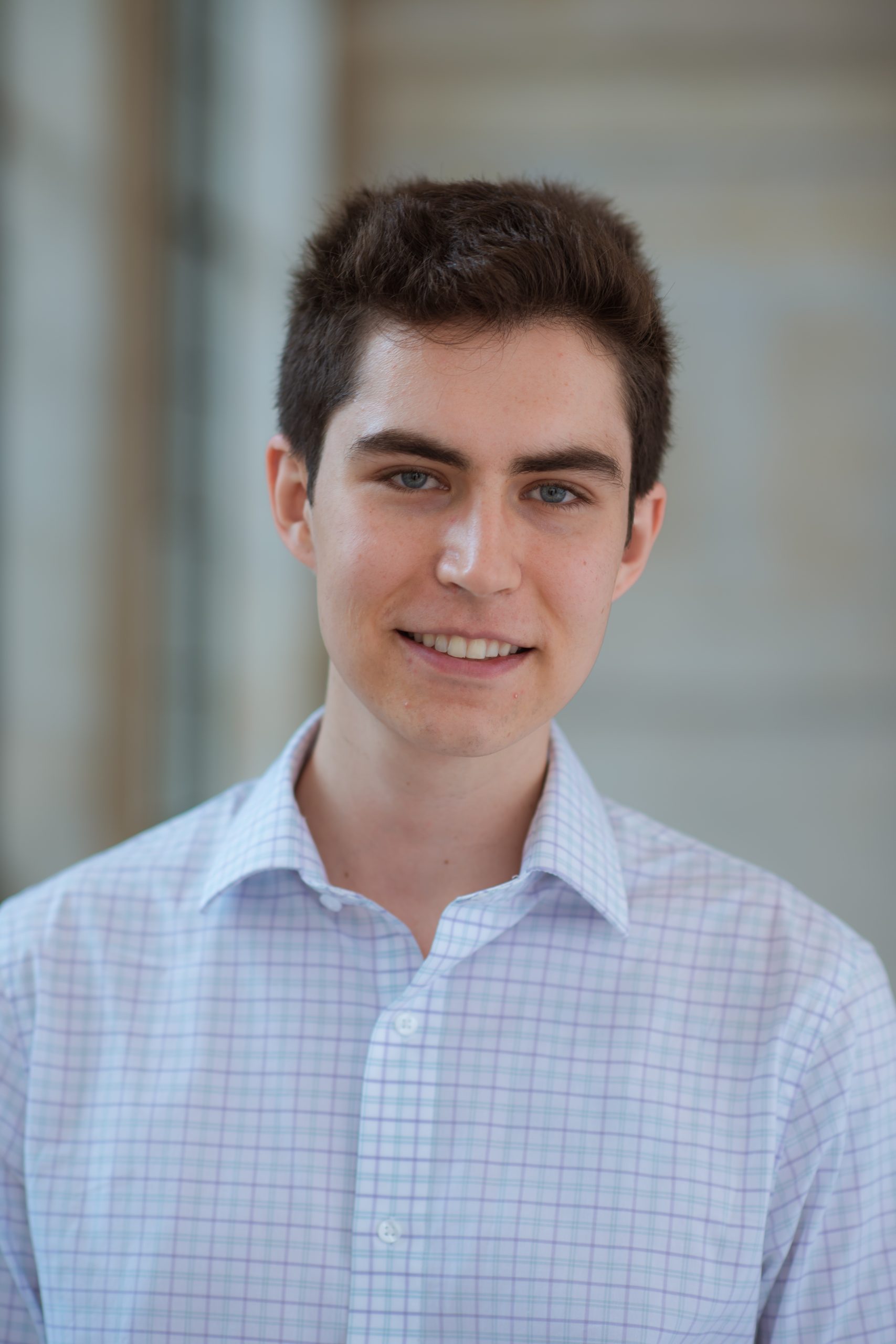 Program and Recruitment Assistant
Lucas joined MITES (formerly the OEOP) in June 2022. As the Program and Recruitment Assistant, he supports recruitment, admissions, staffing, and planning for all MITES programs. He believes in the transformative power of MITES' mission, and is passionate about supporting students' enthusiasm for STEM fields in an environment that fosters their learning and growth.
Prior to joining the MITES team, Lucas worked as an Events Assistant for MIT's Office of the President, helping to plan events and create spaces for faculty, students, and alumni to share their passion for science and engineering. Previously, he worked for three years as a Guest Services Staff member for The Bowery Presents, providing memorable live-music experiences for people in and around Boston.
Lucas holds a BA in Sociology from Harvard University. In his free time, he loves to cook for his friends, watch movies, and see his favorite indie pop bands perform.