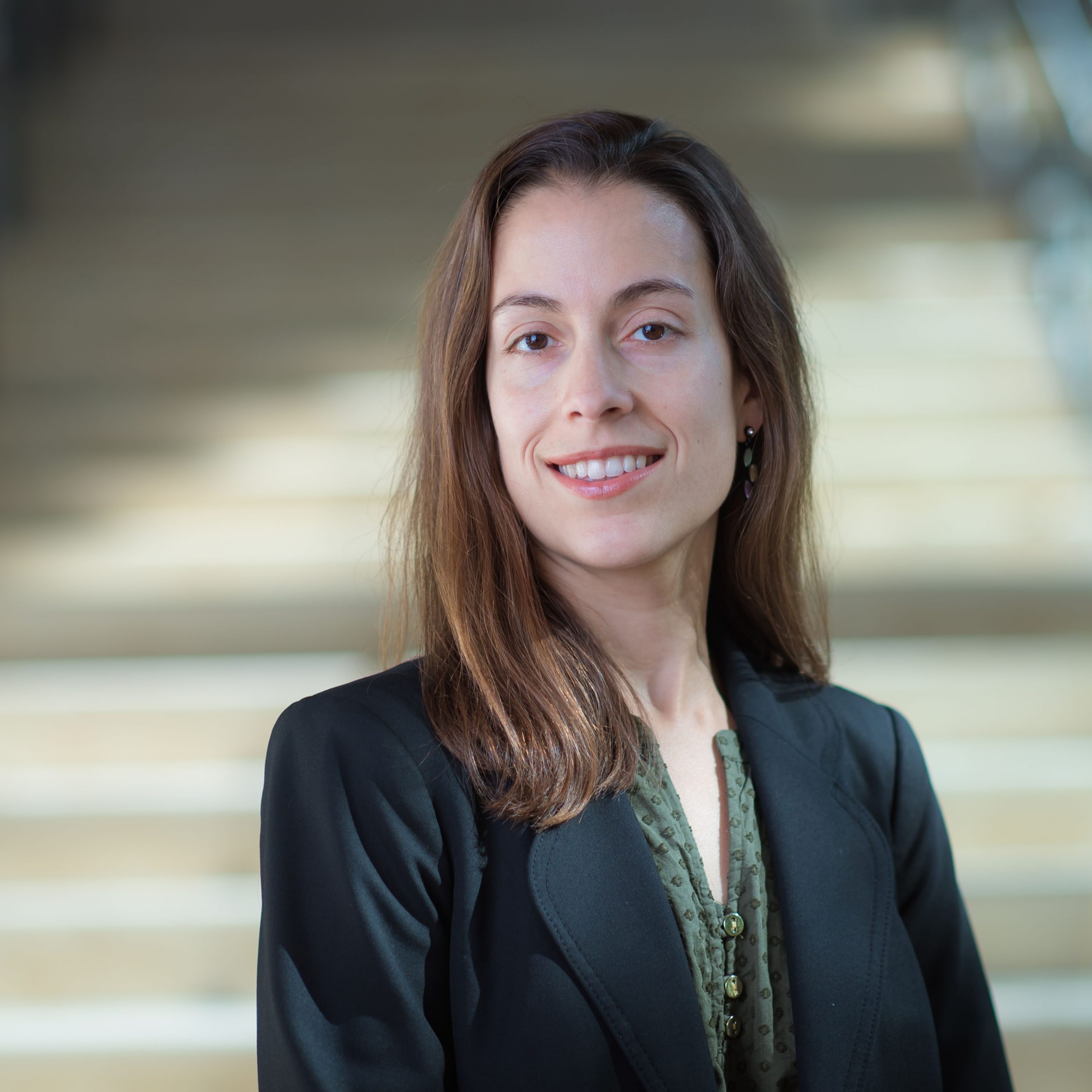 Student Success and Wellbeing Administrator
Sara Colón joined MITES (formerly the OEOP) in August 2022. As Student Success and Wellbeing Administrator, she works closely with program staff to foster an inclusive and supportive environment for all students and provide key skills and tools for their academic success in our rigorous programs and beyond. She addresses student concerns by consulting with staff, creating programming, and meeting individually with participants and recent alumni on personal and academic issues, to provide advice and referrals for additional appropriate services including for mental health/wellbeing needs. Sara is excited to support MITES's diverse community of ambitious, engaged youth who want to transform their own lives, their communities, and the world through STEM. She believes in the power of exposure to varied learning environments to enhance individuals' experiences and aspirations.  
Before joining MITES, Sara served as the Director of College Completion for Roxbury Prep High School, working on students' postsecondary goal setting, access, and success through classroom instruction and individual counseling. She started her journey as an educator as a high school English Language Arts teacher in New Jersey right after undergraduate study and has served diverse 5th through 12th grade students and their families in instructional, operational, and support roles in Greater Boston for over 15 years. Sara holds a BA from Princeton University where she concentrated in English and earned a certificate from the Program in Teacher Preparation. Sara holds both a MEd and a Certificate of Advanced Study from Harvard Graduate School of Education where she completed both years of the School Guidance Counseling concentration within the Prevention Science and Practice program. She is licensed by the Massachusetts Department of Elementary and Secondary Education as a School Guidance Counselor for grades 5 through 12.  
Outside of work, Sara is most likely to be found sharing her love of 90s Latin music with her daughter, lost in a novel, or solving a crossword puzzle with her husband.