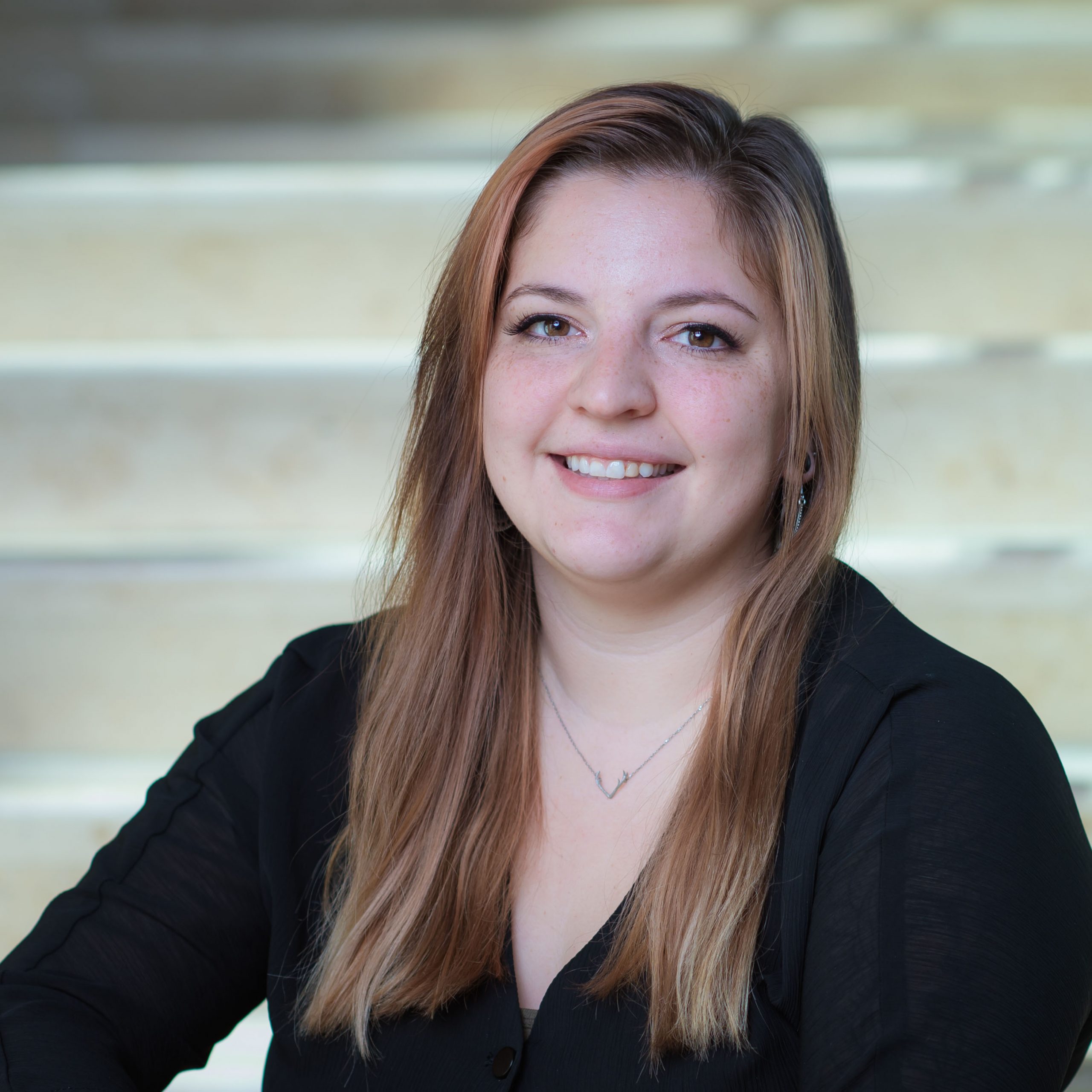 Program Coordinator, MITES Saturdays
Michelle joined MITES (formerly the OEOP) in February 2022 as a temporary Program Assistant for MITES Saturdays (formerly SEED Academy). In August 2022, Michelle joined MITES as a Program Coordinator. In her current position, Michelle organizes the day-to-day operations and ensures efficient program logistics for MITES Saturdays. Michelle is passionate about human rights and education and enjoys providing logistical support to inspiring programs like MITES Saturdays. 
Before joining MITES, Michelle worked as Human Rights and Humanitarian Policy Concentration Coordinator at Columbia University for four years. In this position, she supported the educational experience of graduate students at the School of International and Public Affairs. 
Michelle holds a BA in Anthropology and Gender Studies from the University of Massachusetts, Boston, and an MA in Human Rights Studies from Columbia University. She previously served as the New York Regional Representative for Human Rights Educators USA. 
In her spare time, Michelle makes all kinds of things from repurposed materials and enjoys sharing them at local craft fairs and farmers' markets. She loves learning new things and typically has headphones on with podcasts and books playing in the background.