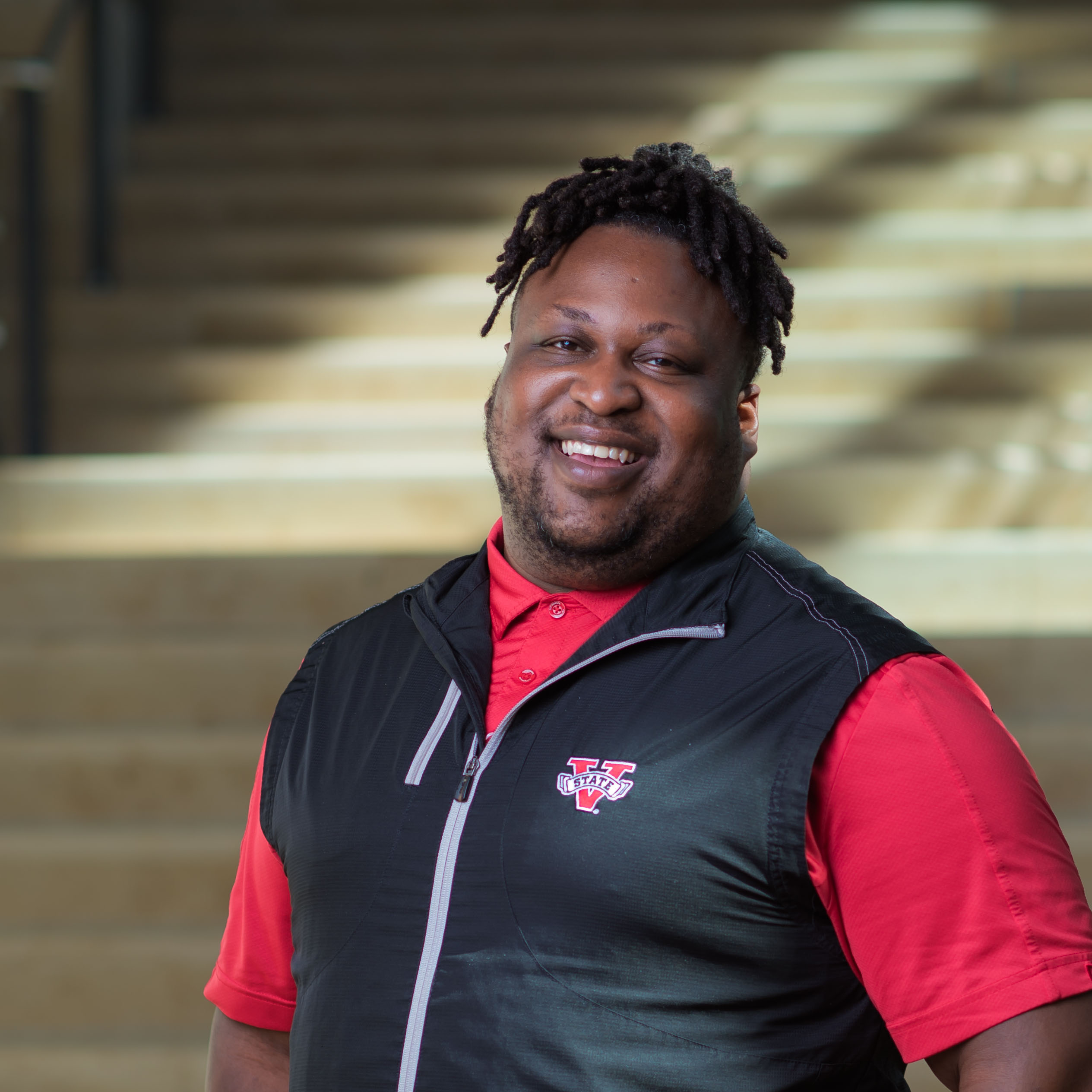 Program Administrator, MITES Summer
Marcus Mundy joined MITES (formerly the OEOP) in July 2022. As the Program Administrator, he is responsible for the planning and execution of the MITES Summer (formerly MITES) program. This includes the planning and implementation of all logistics, training, and management of MITES Summer staff members. He also focuses on the curriculum and instruction, extracurricular activities, and the students' overall well-being. He coordinates with students, parents, and various stakeholders across MIT's campus and beyond to provide the optimal experience. Marcus is ecstatic about continuing to help underrepresented students develop life skills, make connections, and gain knowledge that will greatly improve their lives.  
Prior to joining MITES, Marcus worked in customer service as a Trainer and Team Lead. He began his professional career as a Spanish and French teacher at the elementary, middle, and high school levels. During his time in K-12, he developed and taught new classes, coached Academic Bowl, and founded an Anime Club. Marcus also has experience in higher education and the private sector as an Adjunct ESL Instructor for the University of Georgia, The Interactive College of Technology, and The English Island. Marcus holds a BA in Spanish Language and Culture with an extensive minor in French Language and Culture from Valdosta State University. He completed a study abroad program in Strasbourg, France, at the Centre International d'Etudes de Langues. Marcus also holds a MA in Teaching with an emphasis in Second Language Acquisition from the University of Georgia. 
In his spare time, Marcus enjoys going to the movies, listening to music, creative writing, and spending time with his family.