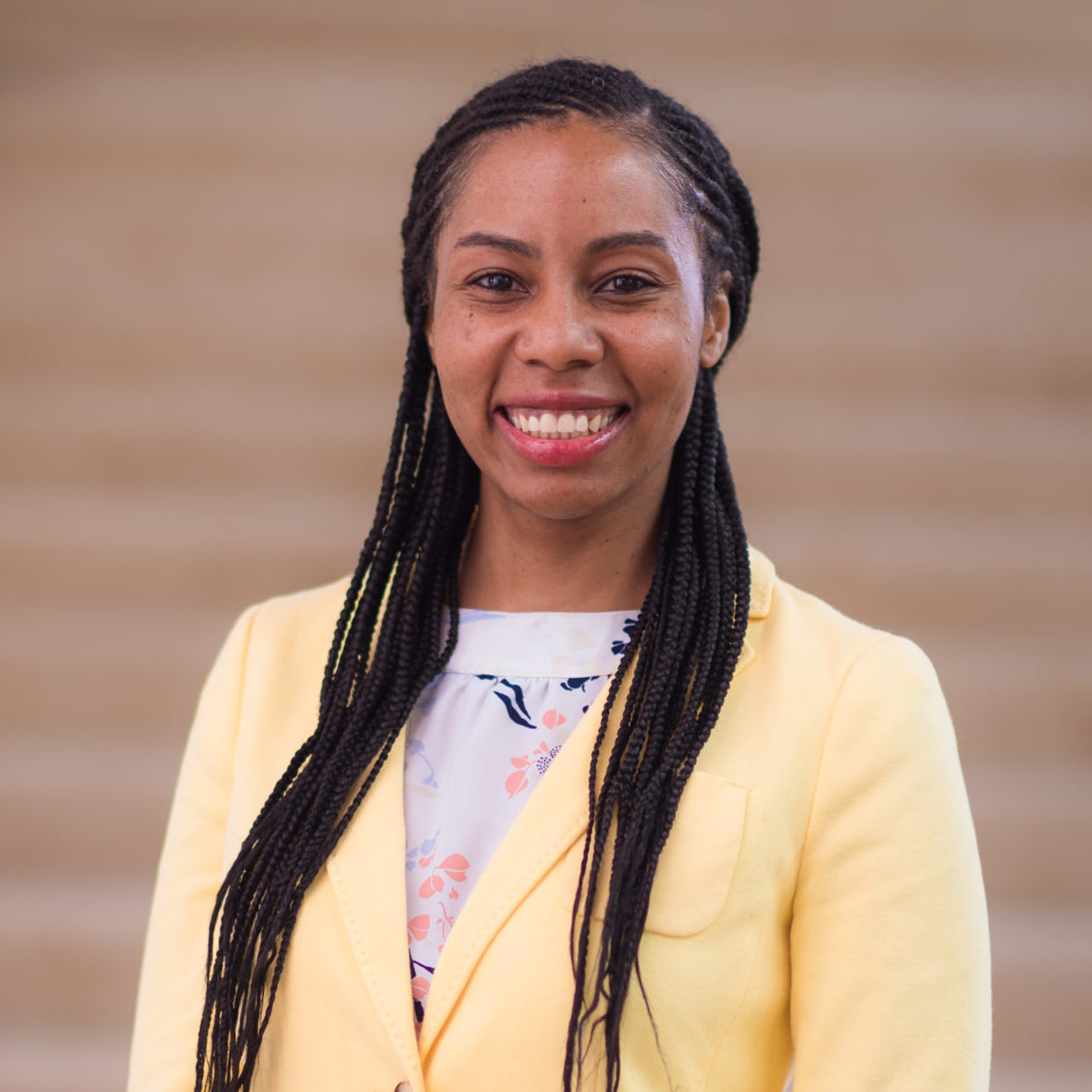 Program Administrator, MITES Saturdays
Lynsey Ford joined MITES (formerly the OEOP) in February 2021. As Program Administrator for MITES Saturdays (formerly SEED Academy), she is responsible for the planning and execution of the multiyear program including logistics, student and staff well-being, training and management, and fostering relationships with families and schools in the Boston, Cambridge, and Lawrence areas. Lynsey is deeply passionate about FUN science education and diversity in STEM. She is thrilled to support MITES's mission and programs. 
Prior to joining MITES, Lynsey worked as the Manager of Engaged Scholarship at the Brown University Swearer Center. In this role, Lynsey designed programming for undergraduates to utilize their academic knowledge as a tool for social change and develop skills for equitable work with diverse communities. Lynsey holds a Bachelors of Science in Chemical Engineering from Brown University. In her free time, she enjoys acting, science fiction, DND, and cake decorating!