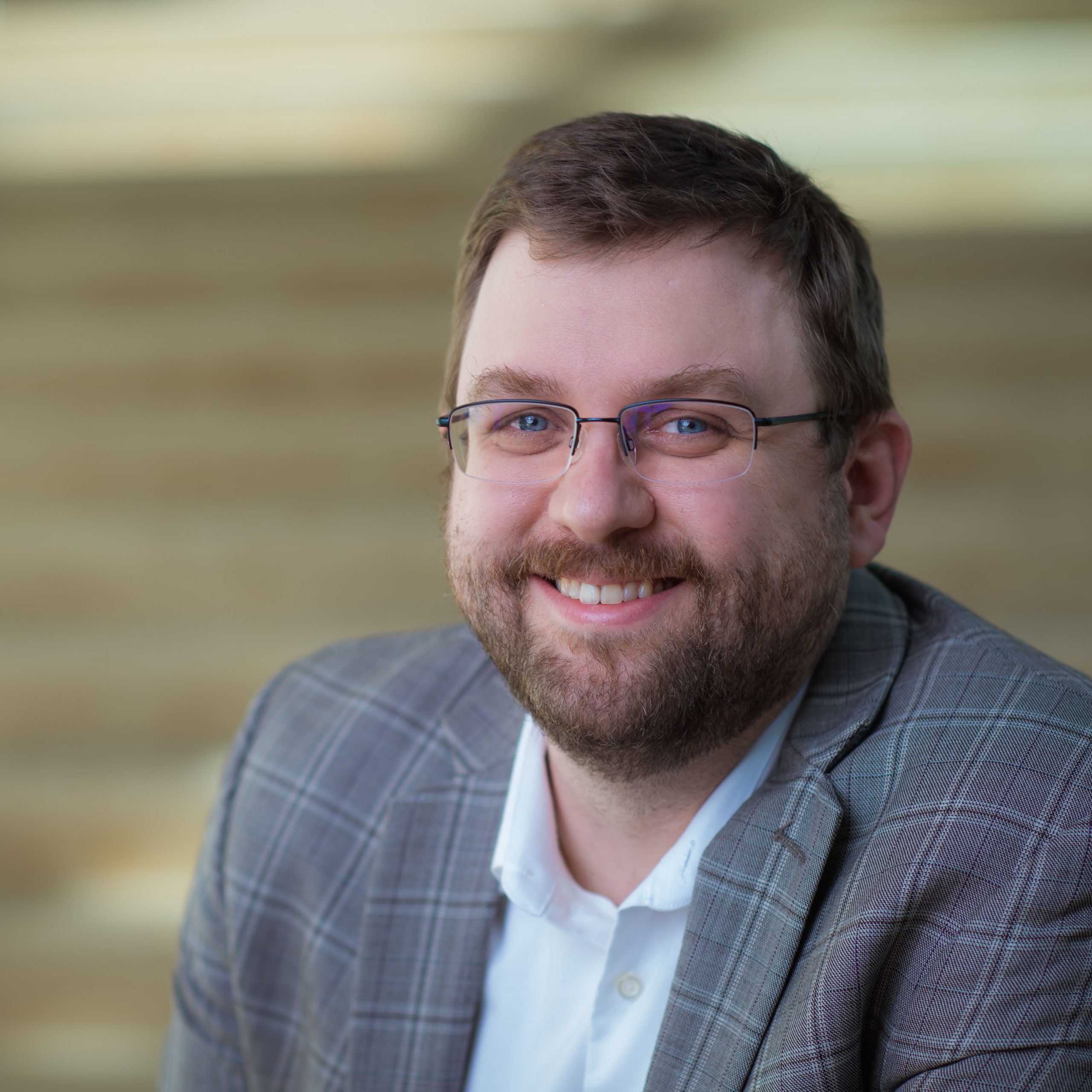 Program Administrator, MITES Semester
Lauchlin Cruickshanks joined MITES (formerly the OEOP) in July 2022. As the Program Administrator, he is responsible for the planning and implementation of MITES Semester (formerly MOSTEC), the six-month virtual program, with the goal of delivering an engaging and rewarding scholarly experience. Lauchlin believes that creating intentional support systems leads to better outcomes and success for all, and is passionate about providing rigorous, informative learning experiences for young scholars to help them discover which version of themselves they want to be and sets them on a path to success. 
Prior to joining MITES, Lauchlin taught high school chemistry in the San Francisco Bay area ,including Oakland, for over two decades. In addition, he spent five summers working as a teacher and then a program administrator for iCLEM, a program run by the Joint BioEnergy Institute, which gave local students hands-on research, college preparation, and STEM field career exploration opportunities. Lauchlin holds a BA in History and Chemistry from Wesleyan University, an MLitt in Scottish Historical Studies from the University of Saint Andrews, and a single subject teaching credential from Holy Names University.  
When not working, you can find Lauchlin spending time with his family, baking, or in the woods.