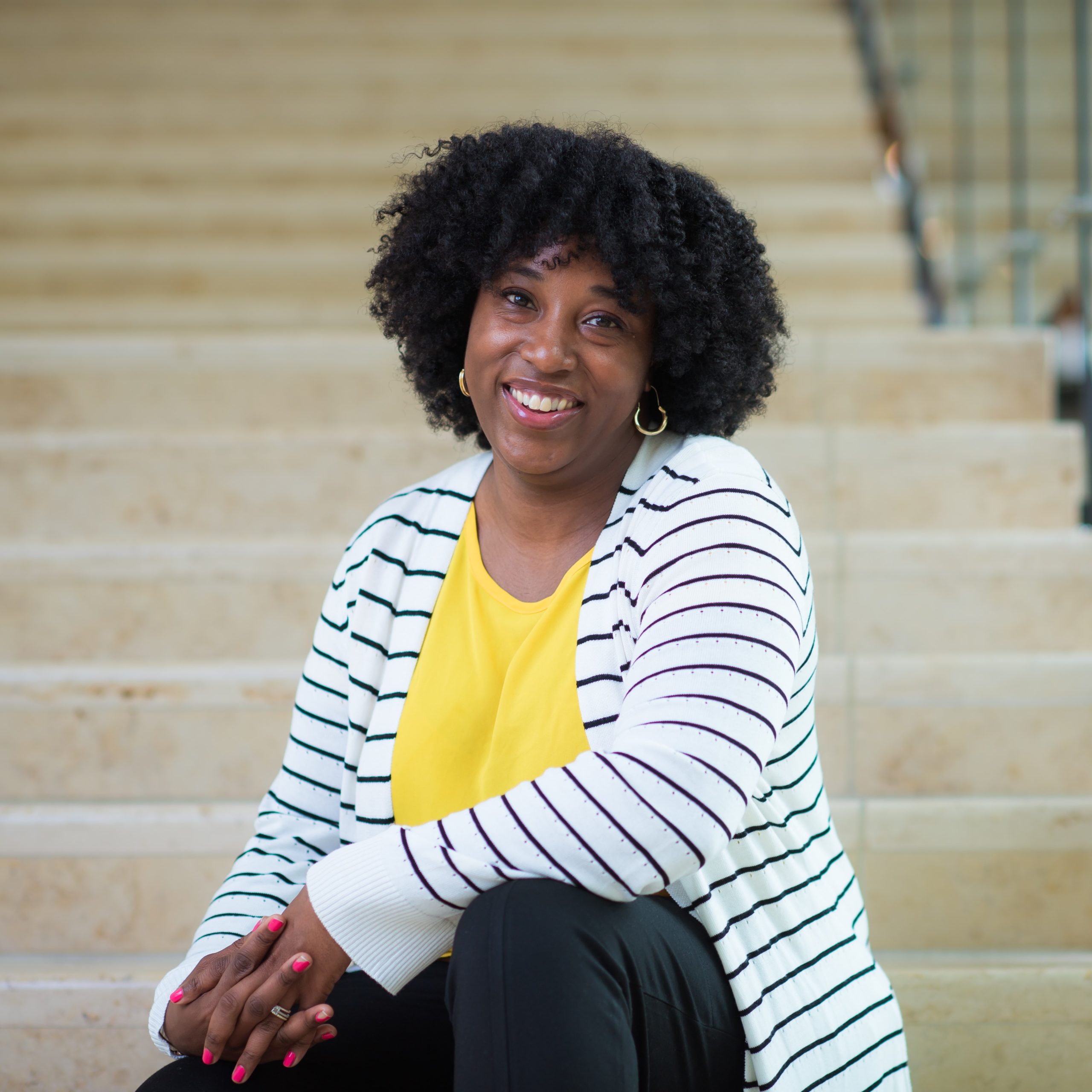 Manager of Finance and Administration
Faika Weche joined MITES (formerly the OEOP) in August 2017. As Manager of Finance and Administration, she oversees the financial, human resources, and operational functions. Faika is passionate about working at MITES because it is an opportunity to contribute to such remarkable work that demonstrates the power of educational enrichment opportunities for underrepresented and underserved students.
Prior to joining MITES, Faika spent three years in the private sector in retirement services and most recently, worked as Program Coordinator within the Department of Chemical Engineering, coordinating the day-to-day finance and administration activities for an interdisciplinary research center. Faika holds a bachelor's degree in Business Administration from Suffolk University, and a Master of Divinity from Wake Forest University School of Divinity. Faika is a Boston native who in her spare time enjoys reading, binge watching tv shows, cooking, living out new and memorable experiences, and spending time with friends and family.