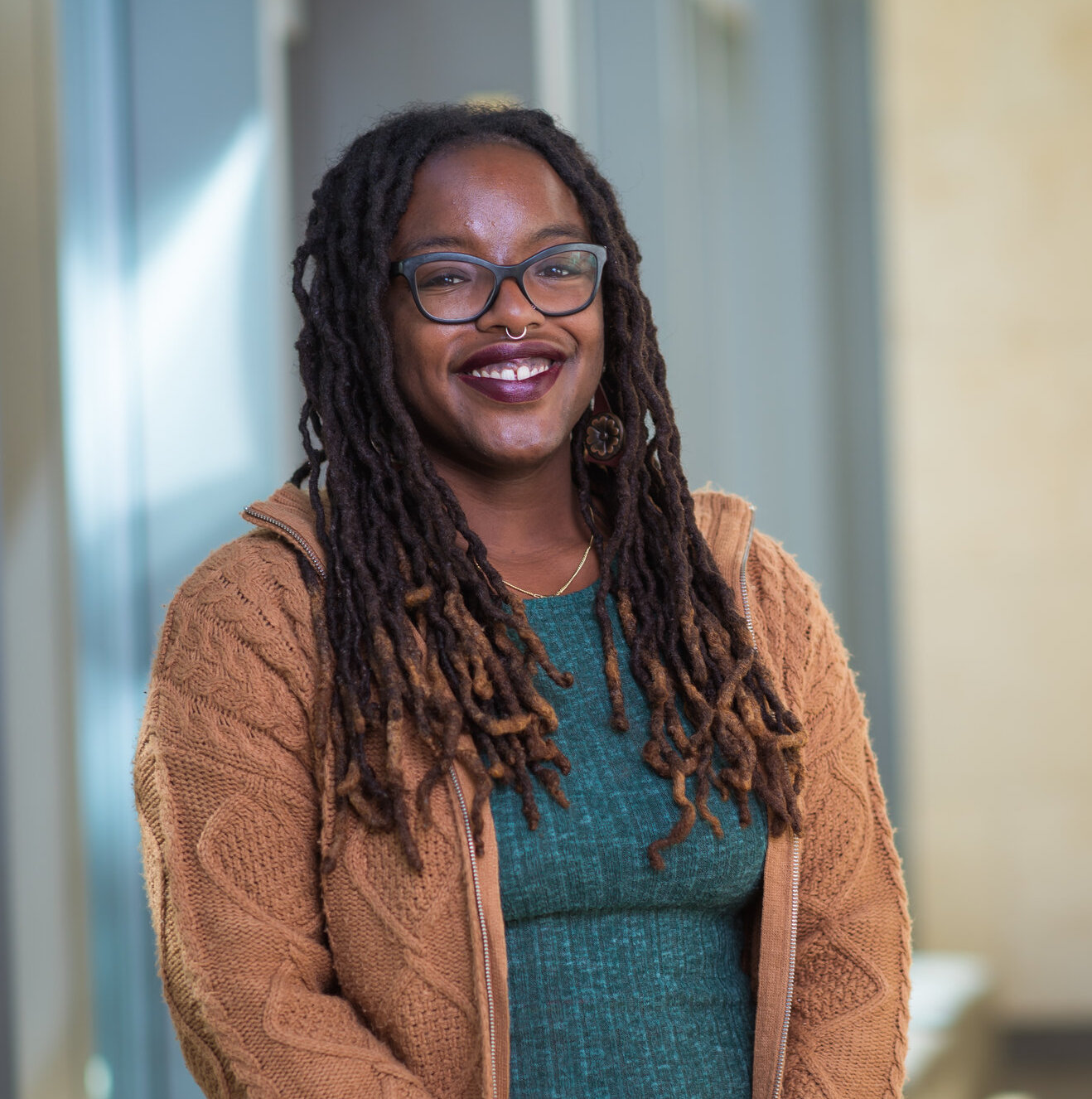 Program Coordinator, MITES Summer
Gabrielle Ballard joined MITES (formerly the OEOP) in July 2019 as a program assistant for the national programs. In June 2022, Gabby transitioned to her current position as program coordinator where she organizes the day-to-day operations necessary to implement the MITES Summer program.
She believes that all students should have access to high-quality education in STEM, the humanities, arts, and social sciences. She is excited to facilitate the implementation of educational programs that expand this access.  
Prior to joining the MITES team, Gabby was studying for her B.S. in Engineering and Humanities at Massachusetts Institute of Technology, where she concentrated her studies in Anthropology, Computer Science, and Education. She also trained as a healthy relationship and relationship empowerment educator and worked in the Admissions Office and Women & Gender Studies Office.  
She spends much of her free time enjoying the company of friends and family, cooking and eating delicious food, and performing on stage and in community settings.